Prochaine + Pip
Clive (Co-founder, Mitchell Weston Nutrition)
"The team has been nothing but helpful, understanding the challenges of bringing a new brand identity to both New Zealand and world markets and ensuring the protection of our intellectual property."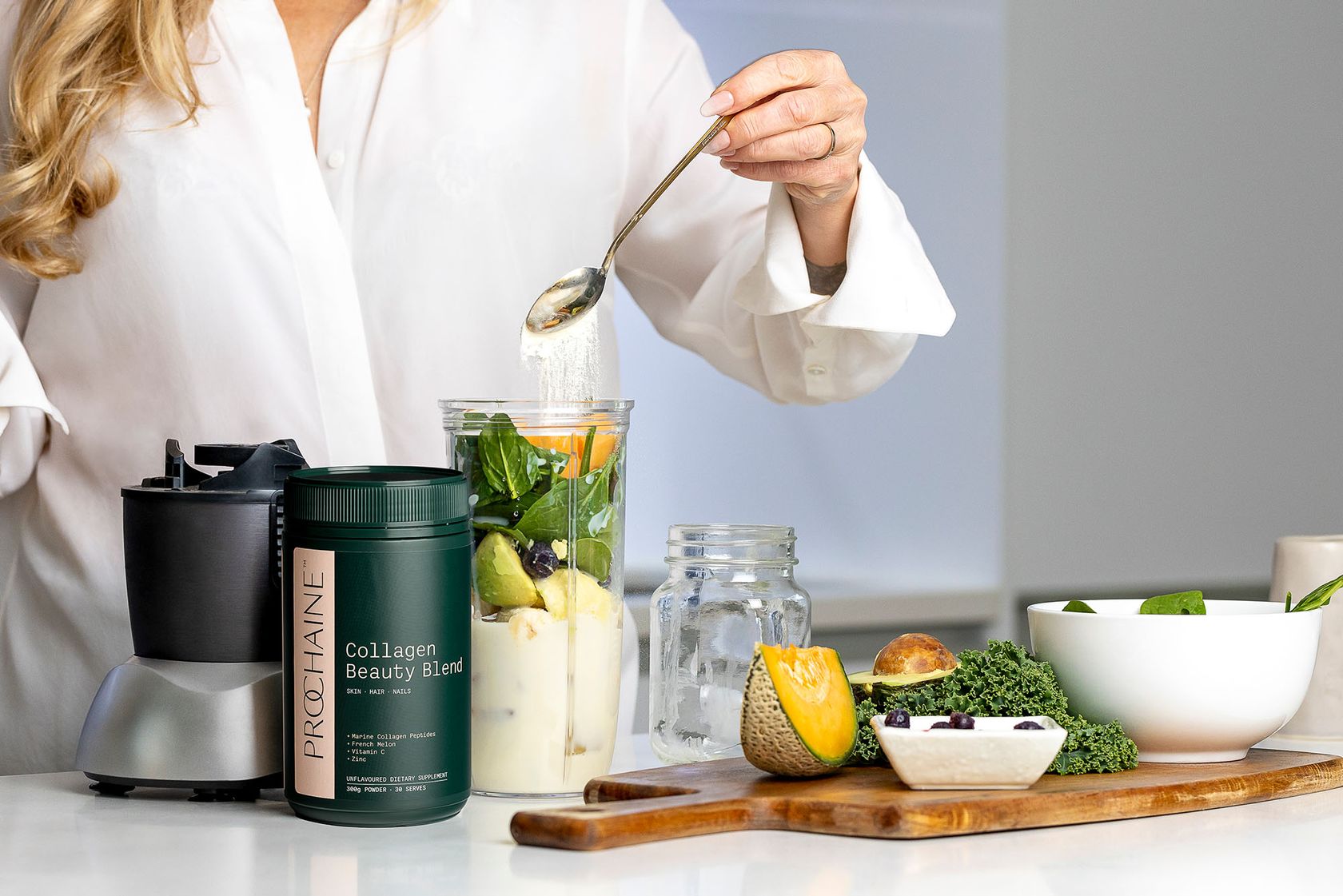 Client:
Mitchell Weston Nutrition
Sector:
Health and wellness
Location:
New Zealand, with plans for global expansion
Created by an expert nutritionist, using ingredients backed by rigorous clinical trials, Prochaine's inaugural, powdered collagen supplement is next-level. Prochaine Collagen Beauty Blend is unique among other brands, supporting both collagen production and breakdown for smoother, more hydrated skin and stronger hair and nails. 
Dr Sarah Mitchell Weston (PhD), who has extensive experience in clinical nutrition and private practice, saw a gap in the market for high quality, scientifically evidenced and ethically made, dietary supplements. Working with business partner and husband Clive Weston, they developed and honed the product that would become Prochaine.
"It has been fantastic to join them on the journey from the original company logo development to the new collagen product naming, label development and then the product launch. They sent through their label design options to get our thoughts on the look, not just on the trade mark usage info – that shows trust."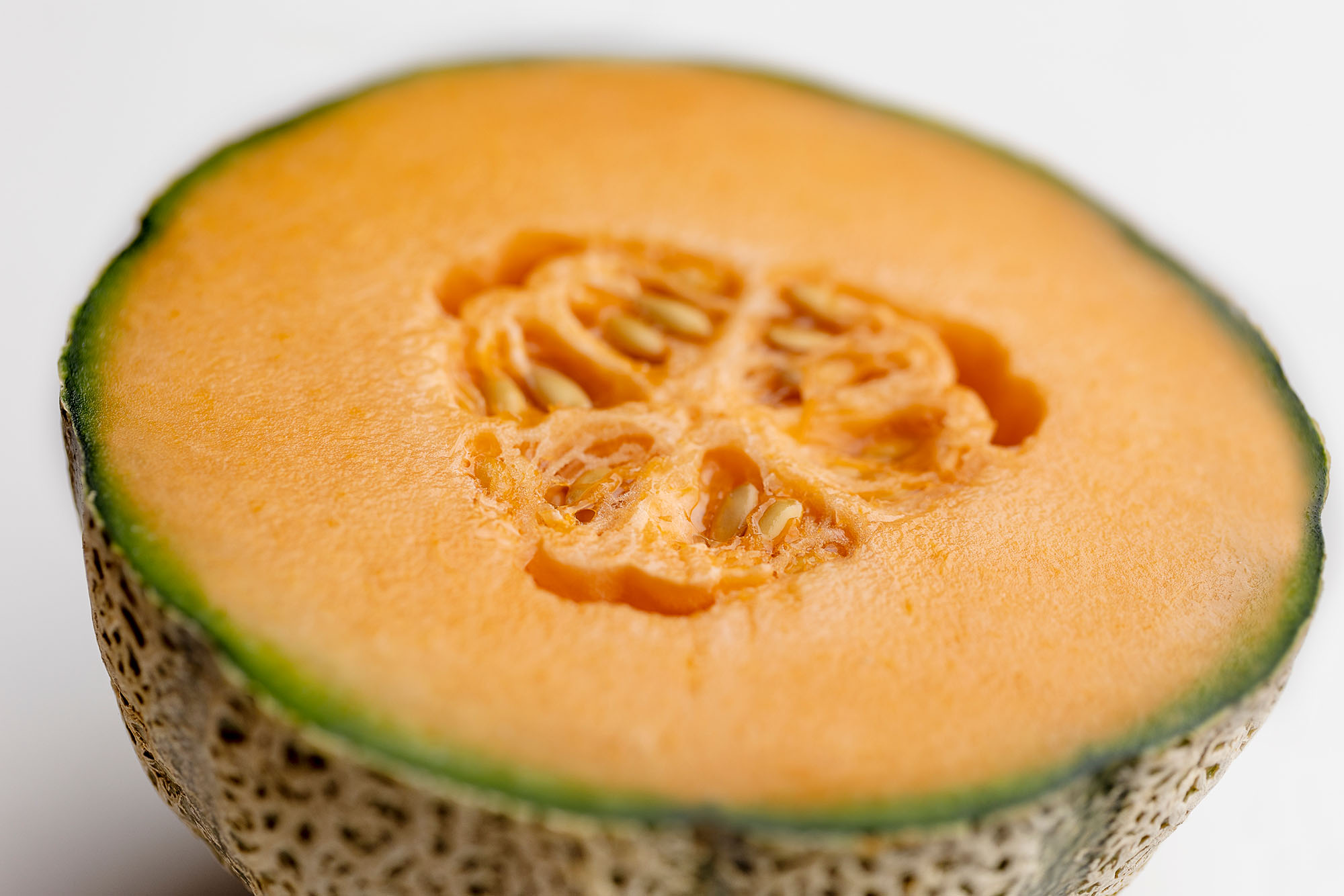 The need
While the Prochaine team has vast experience in nutrition and clinical testing, branding and IP are not in its wheelhouse. It needed support around names and trademarks, protecting brand elements and scoping out the market here and overseas. And, like most start-ups, it wanted protection without blowing the budget.
The Partnership
PIP got on board early in the picture, before the Prochaine name and logo were finalised. We guided the couple on the trademark protection process, and researched their name options in different key markets. They sought our feedback on their branding, meaning we could spot any risks or concerns with the designs in NZ and in the other potential markets, ensuring the brand could go global without trademark or copyright issues.
PIP managed trademark registration for the logos and names of both Prochaine's and the parent company.  The aim was to maximise the company's IP investment by only protecting key assets. This saved the team from filing for every brand element and spending far more than necessary.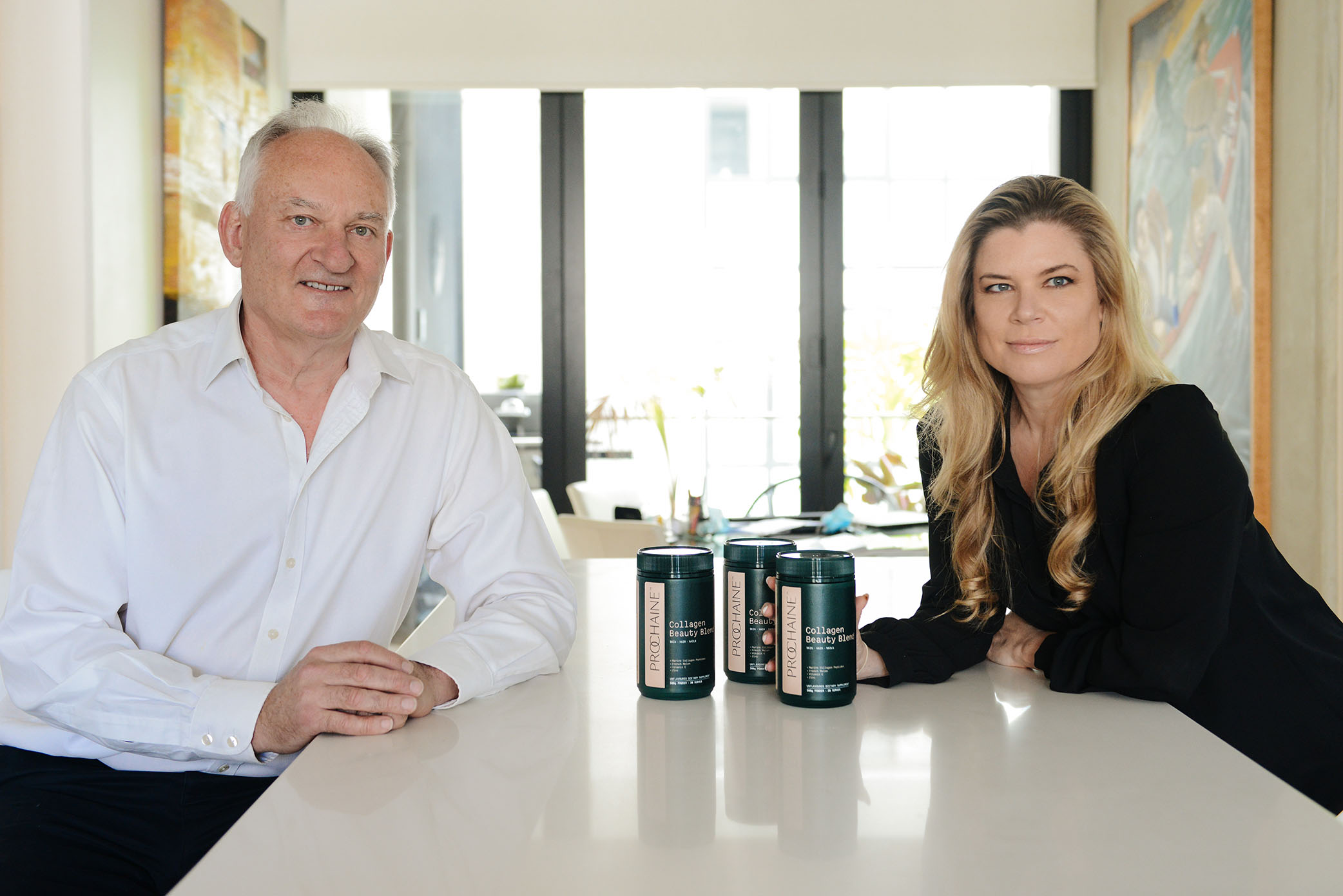 Next
Helping Take Wai Mānuka To The World