Grow your IP knowledge with Pip
Getting your head around your IP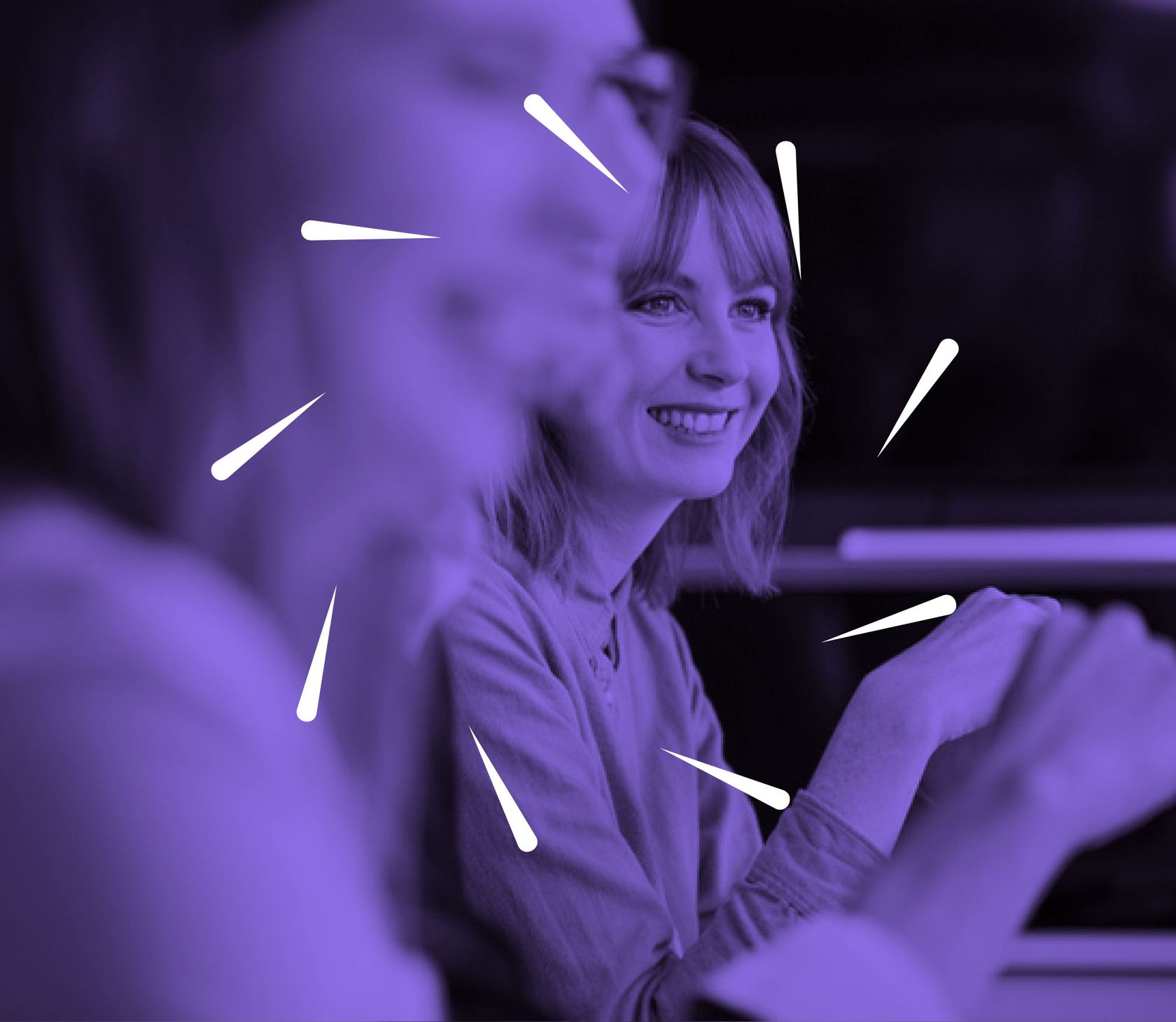 Here's what we do:
From trade marks, copyright, designs and patents, to all forms of IP-focused contracts and licensing, the team at Pip offer expert services that cover all areas of IP.
Boost your IP capability - focused on intangible assets (IA) and IP, this programme is about protecting what makes your business unique and leveraging the value in your IP to accelerate growth.
Need an IP expert on your team? Pip's in-house support helps you fill the knowledge gaps in your organisation, whatever that looks like. We can partner with you for a limited or long term, guide as needed, or set up a regular day or half-day to work with your team.
When you're building your business, intangible assets and IP are often the only value you have. That's why IP support is so important. With it, it's easier to pin down the value in your concept, whether you're overlapping with a competitor, and how to stop other businesses from using your ideas.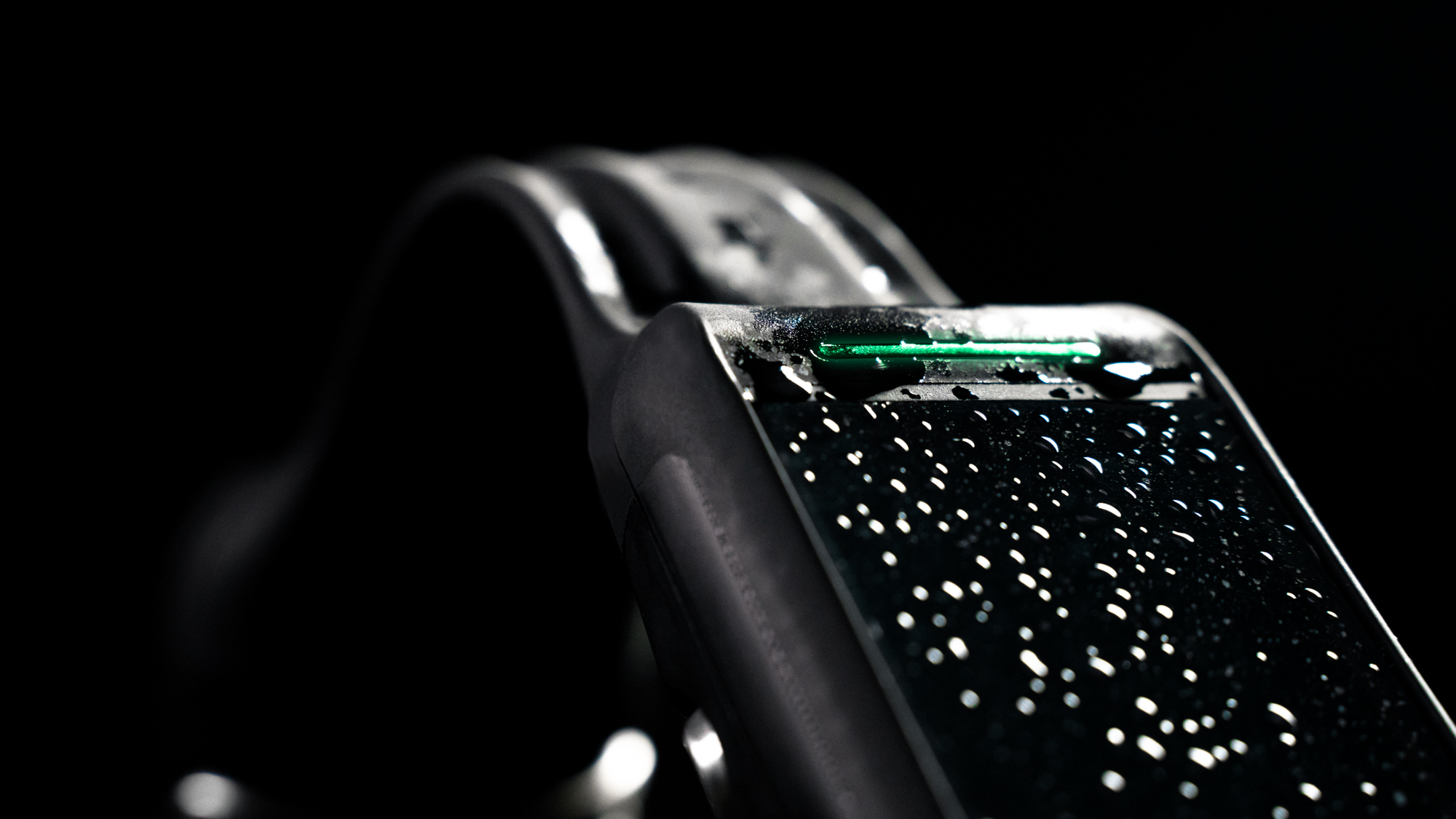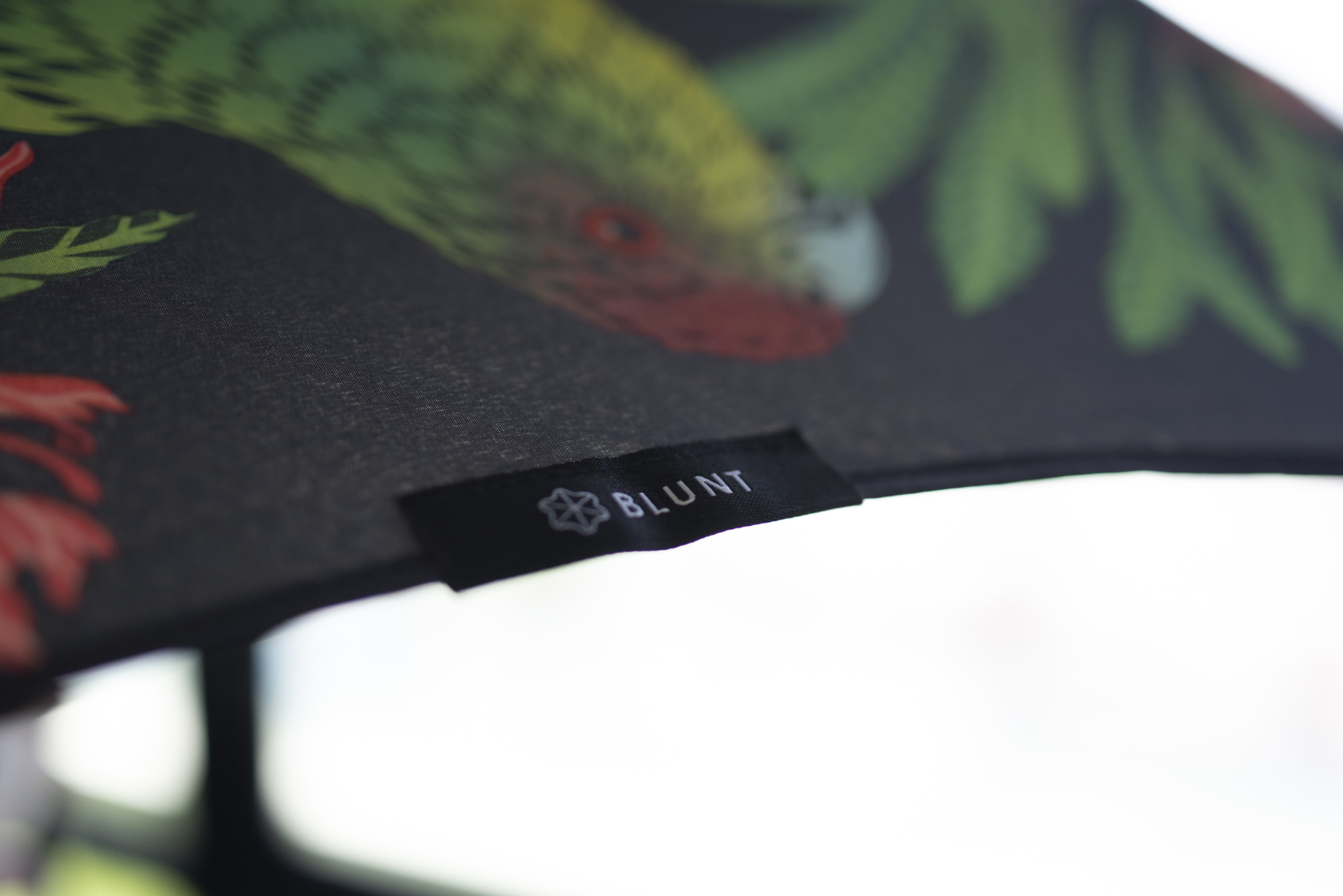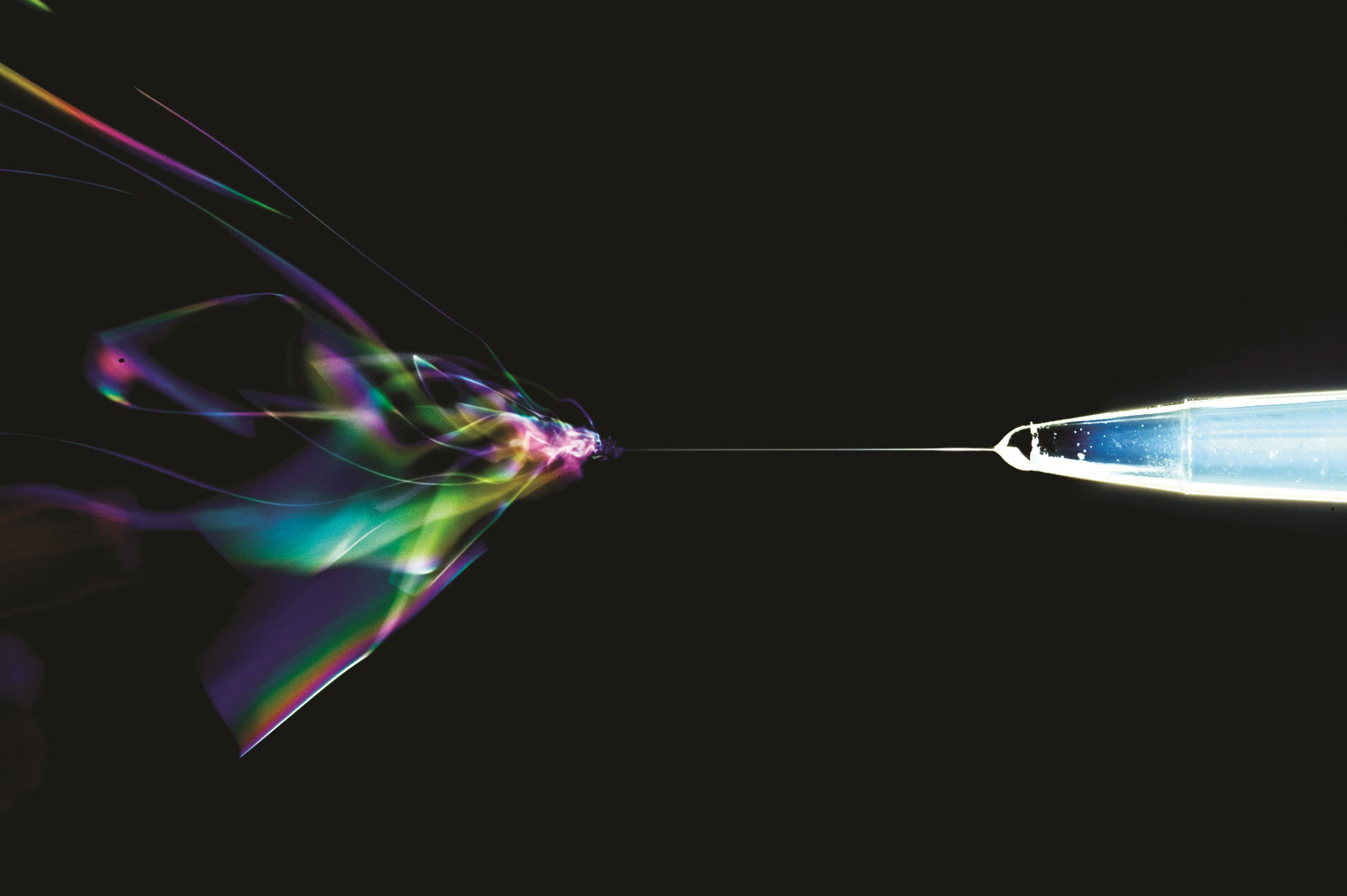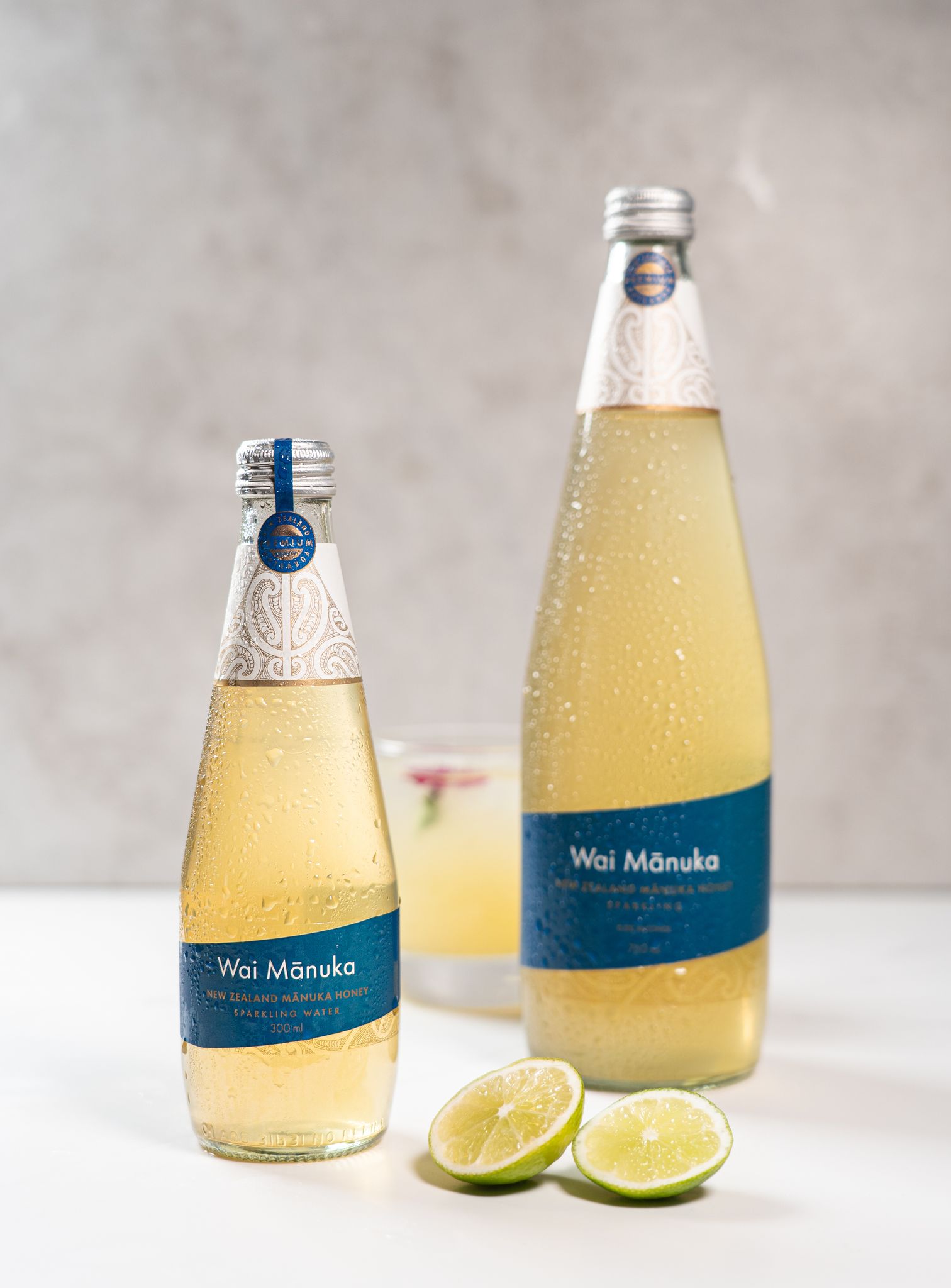 Funding Support
Through Callaghan Innovation, your business might be eligible for co–funding support. Take your business to the next level by sorting out and protecting your IP. Find out more