Ārepa + Pip
Angus (CEO, co-founder)
"The champions of developing innovative IP strategies and simplifying their complex nature. As a time-poor founder, I love working with them"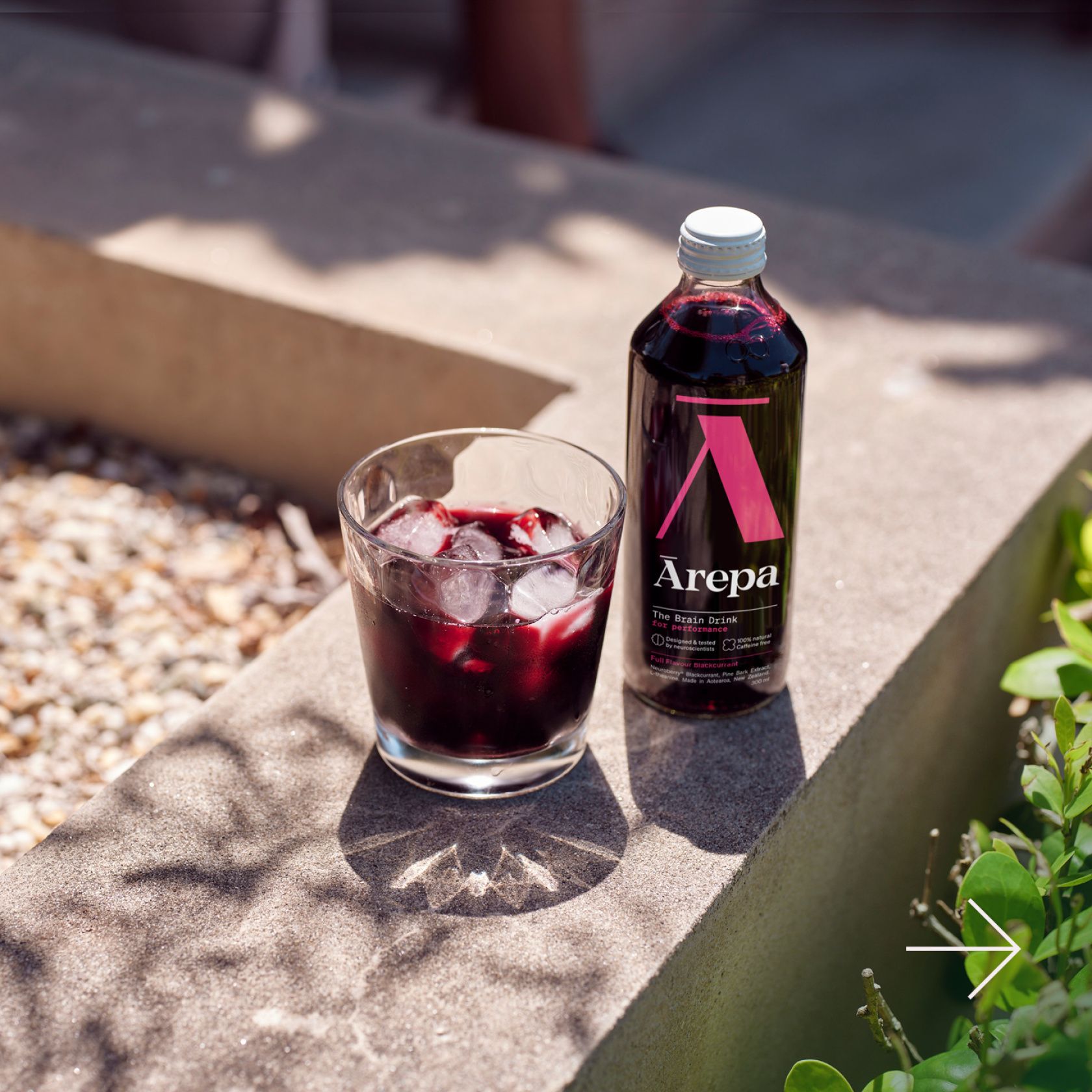 Client:
Alphagen NZ Limited
Arepa is on a mission to create the world's smartest drink. A patented formula scientifically proven (through randomised, placebo-controlled and counterbalanced cross-over studies), to enhance focus and mental clarity.
Falling under the emerging category nootropics or "brain food" Ārepa is the Australasian leader in respect of scientifically based plant-based ingredients for improving cognitive performance and brain health. Alongside their drink, Ārepa also produces capsules and powders, formulated by world renowned neuroscientists.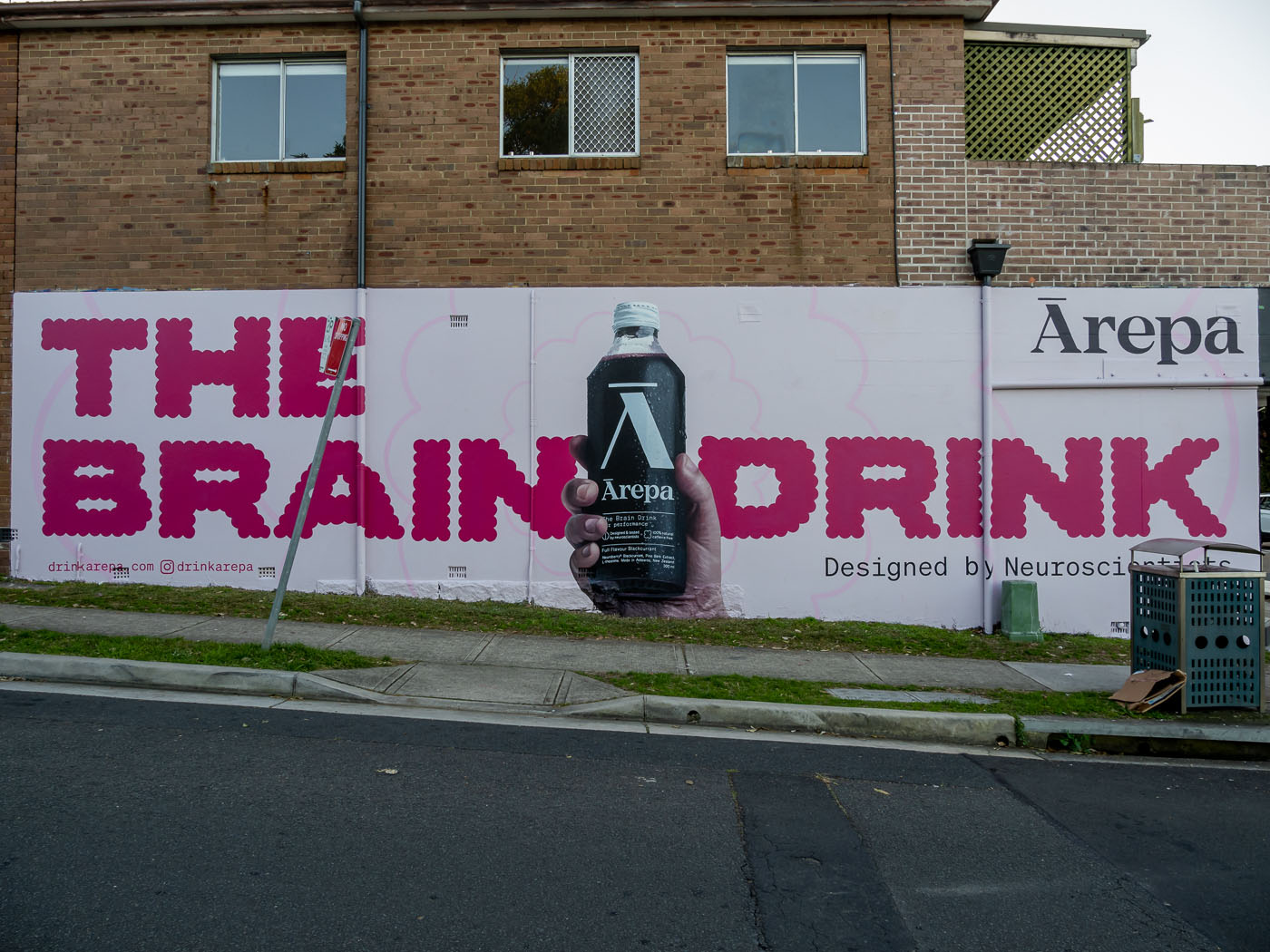 "It's awesome to have been involved with Alphagen since the start. Alphagen has always been a IP-focussed company with a strong sense of its value - a true success story and inspiration for other NZ businesses."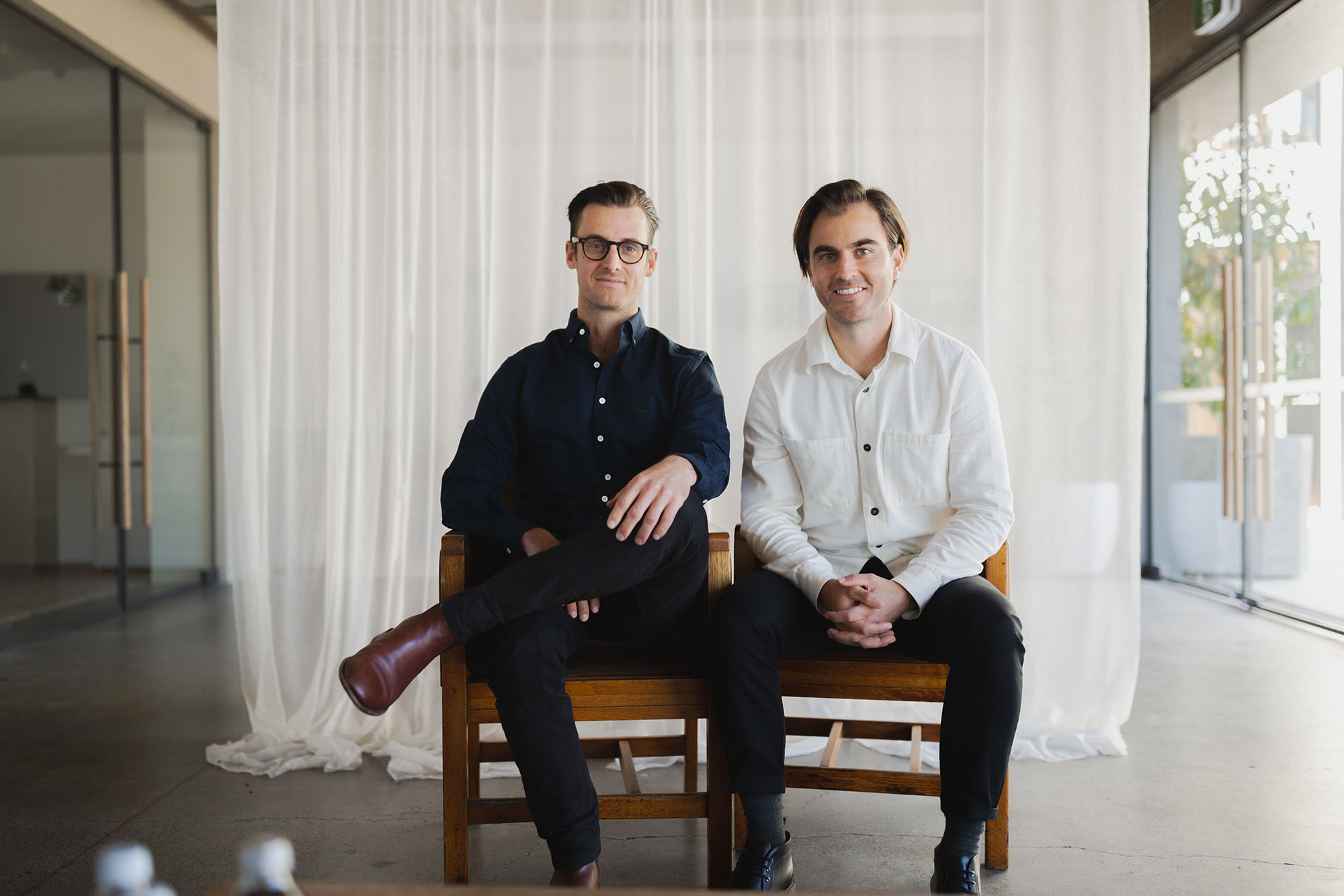 The Need
As a scientifically-led organisation, Ārepa engages research organisations (like the University of Auckland, Plant & Food Research) to conduct clinical studies into its current and future products. Such arrangements are complex and require huge investment.

At the heart of a clinical study with a Crown Research Institute or University is a strong contract – usually some form of Master Research and Collaboration Agreement. There are lots of important legal considerations including IP ownership, licensing and publication – all of which need to be carefully considered prior to embarking on the study.
The Partnership
Pip assisted Ārepa with numerous complex contractual arrangements with Crown Research Institutes and Universities (both in NZ and overseas) to manage risk and ensure the research outcomes Ārepa sought were contractually provided for.

Along with Ārepa's contractual needs, Pip also assists with strategy, protection and enforcement of ther trademark portfolio in New Zealand and around the world.
Next
Holistic IP Support for a Unique Brand