Blunt + Pip
Greig Brebner (Co-Founder GB Design Ltd and creator of Blunt Umbrellas)
"Jane and her team have consistently brought clarity, deep understanding and efficiency to every case, giving us complete confidence that we are investing wisely for our future. Incredibly easy to deal with, they are a breath of fresh air in an industry where professional interactions can be intimidating."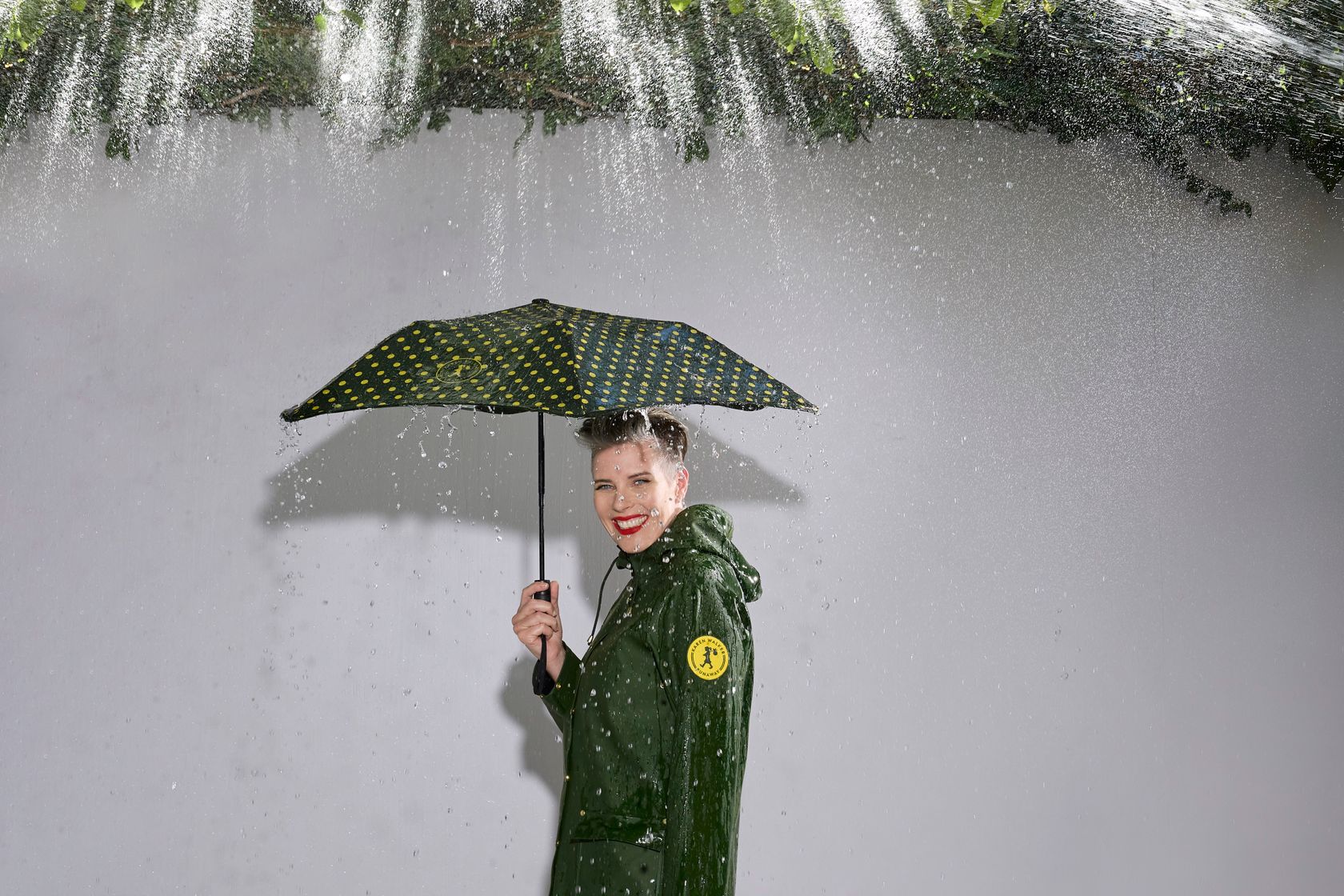 Client:
Blunt (GB Design)
Location:
NZ based, sold globally
Kiwi Greig Brebner was inspired to re-design the humble umbrella after nearly getting his eye poked by the numerous umbrellas on the rainy streets of London.
A problem-solver at heart, he designed a new version with a unique canopy tensioning system that also eliminated the sharp points at the edge. The result is the Blunt, an umbrella like nothing else on the market – and a business going from strength to strength since its launch in 2009.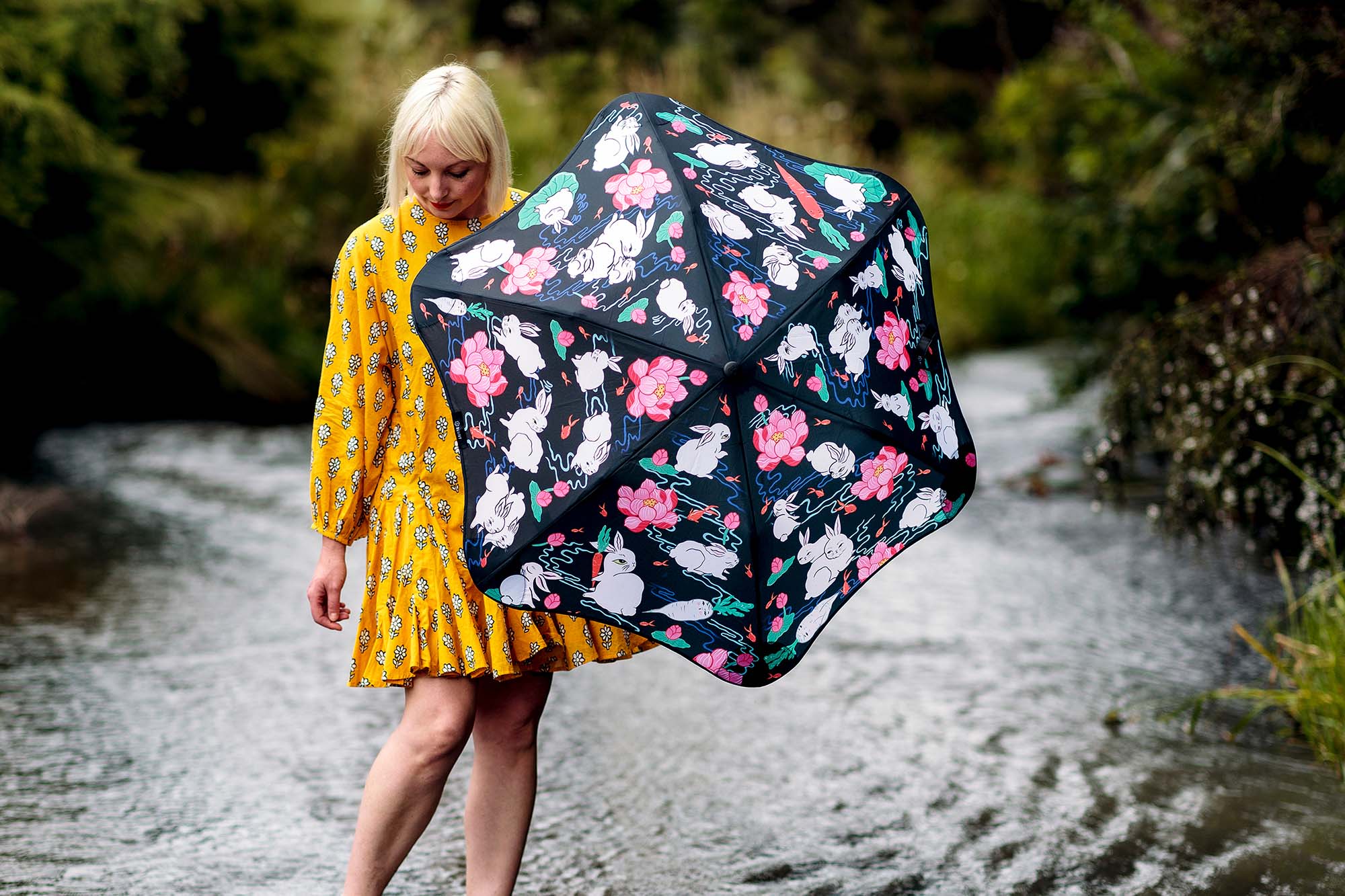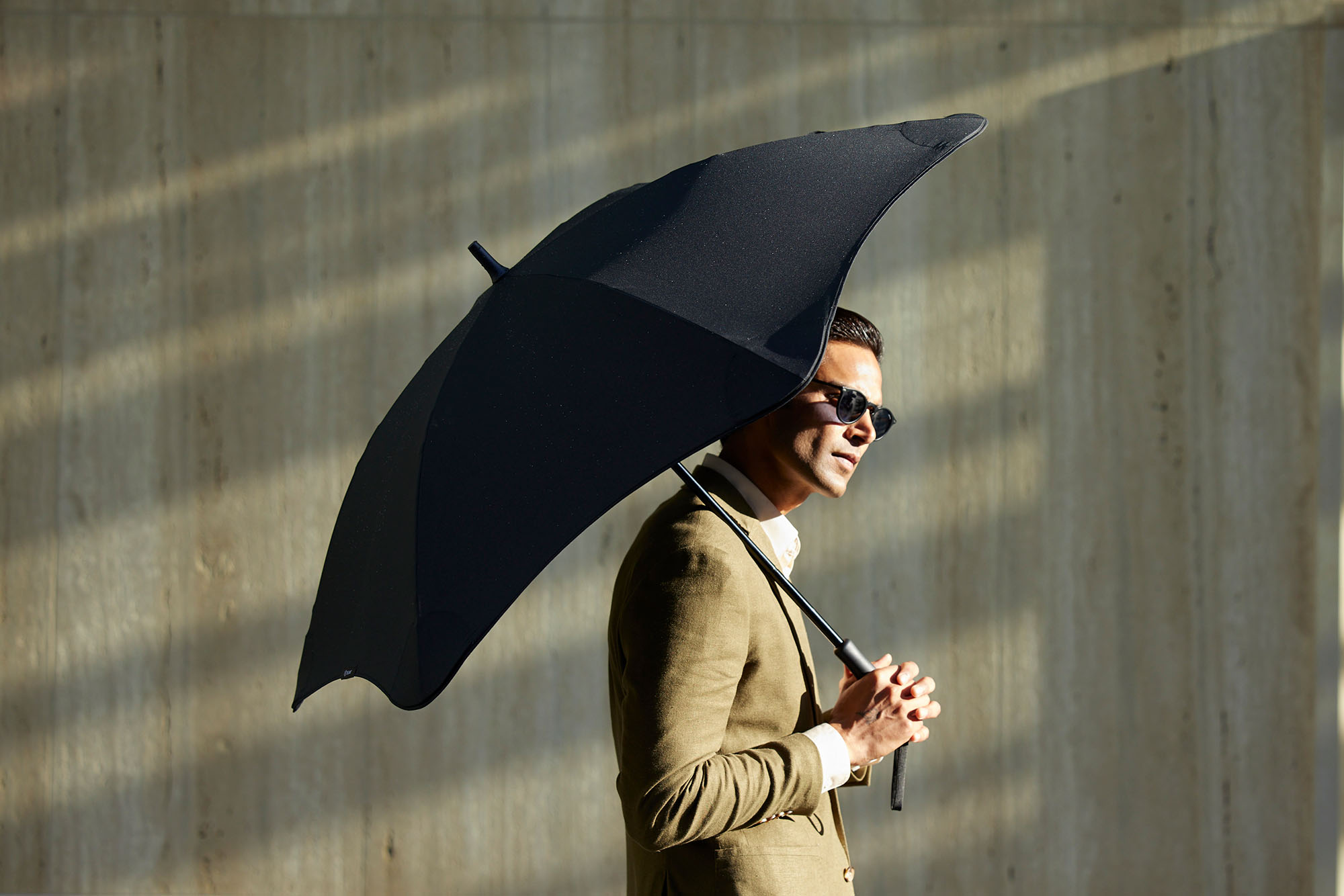 "The heart of our business is looking at things differently – that's the same for Blunt. They are a great bunch of guys, and it's really exciting to see the new products they're coming out with."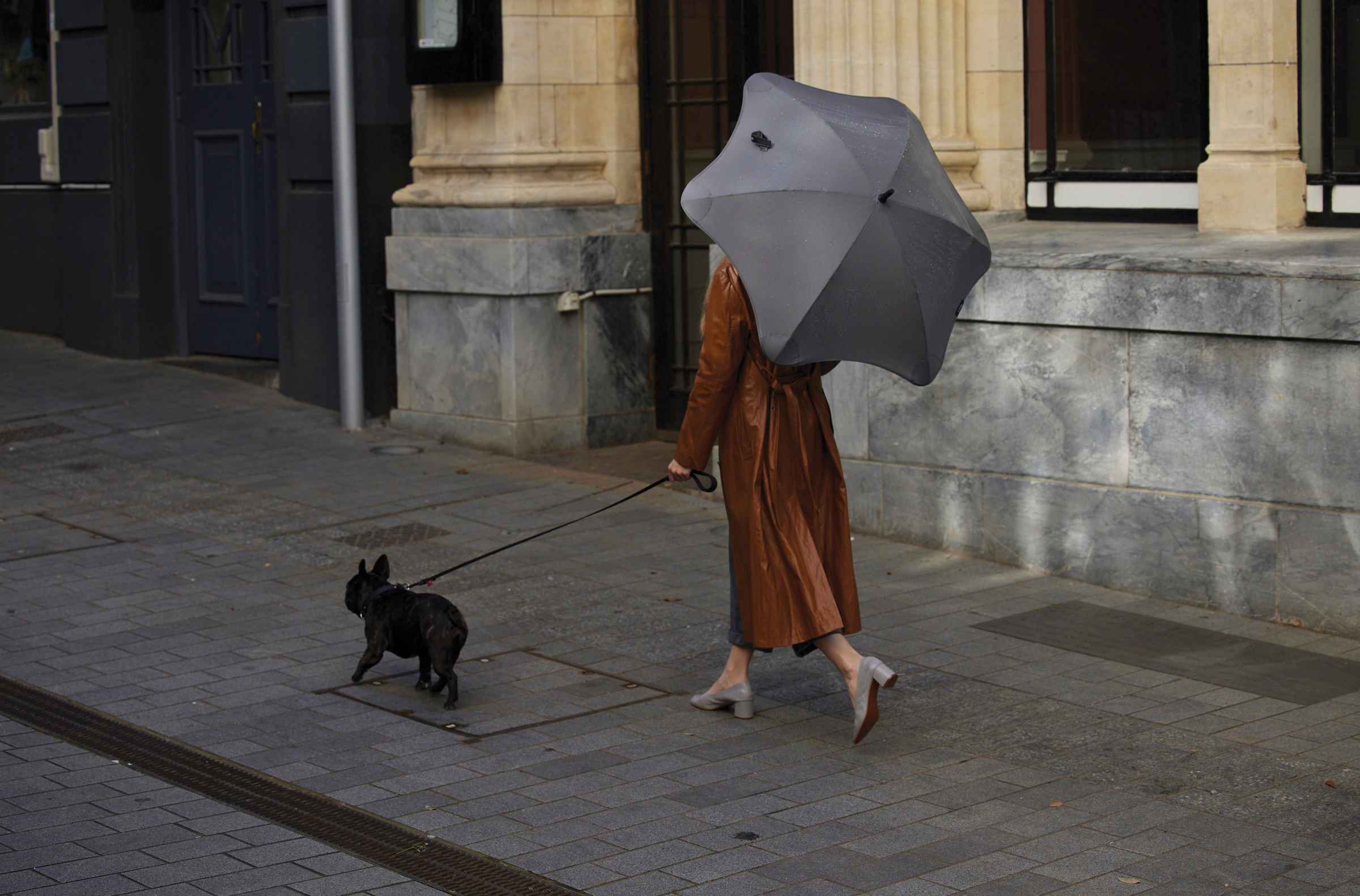 The need
Protecting Blunt's IP and unique design elements wasn't a simple matter. The business registered a patent based on functionality in 2004, but when Blunt started working with Pip, that patent was already 12 years old – pretty close to its 20-year expiry date. The business needed a way to expand its IP protection and defend its design  in the long term. 
The Partnership
Pip came up with the idea of protecting the distinctive features and look of the product instead of focusing on the functional elements.
Because the product was widely recognised at that point, Pip was able to register a trademark for the 3D shape of the umbrella, preventing other businesses from producing similar products. Since then, Pip has defended the trademark, shutting down copy-cat companies and defending Blunt's IP rights against third-party challenges. The trademark is also registered at the border to prevent knock-off imports from making it into the country. 
It's a holistic approach that looks at design elements, potential threats and long-term implications, helping Blunt leverage and protect its considerable IP assets as the business grows.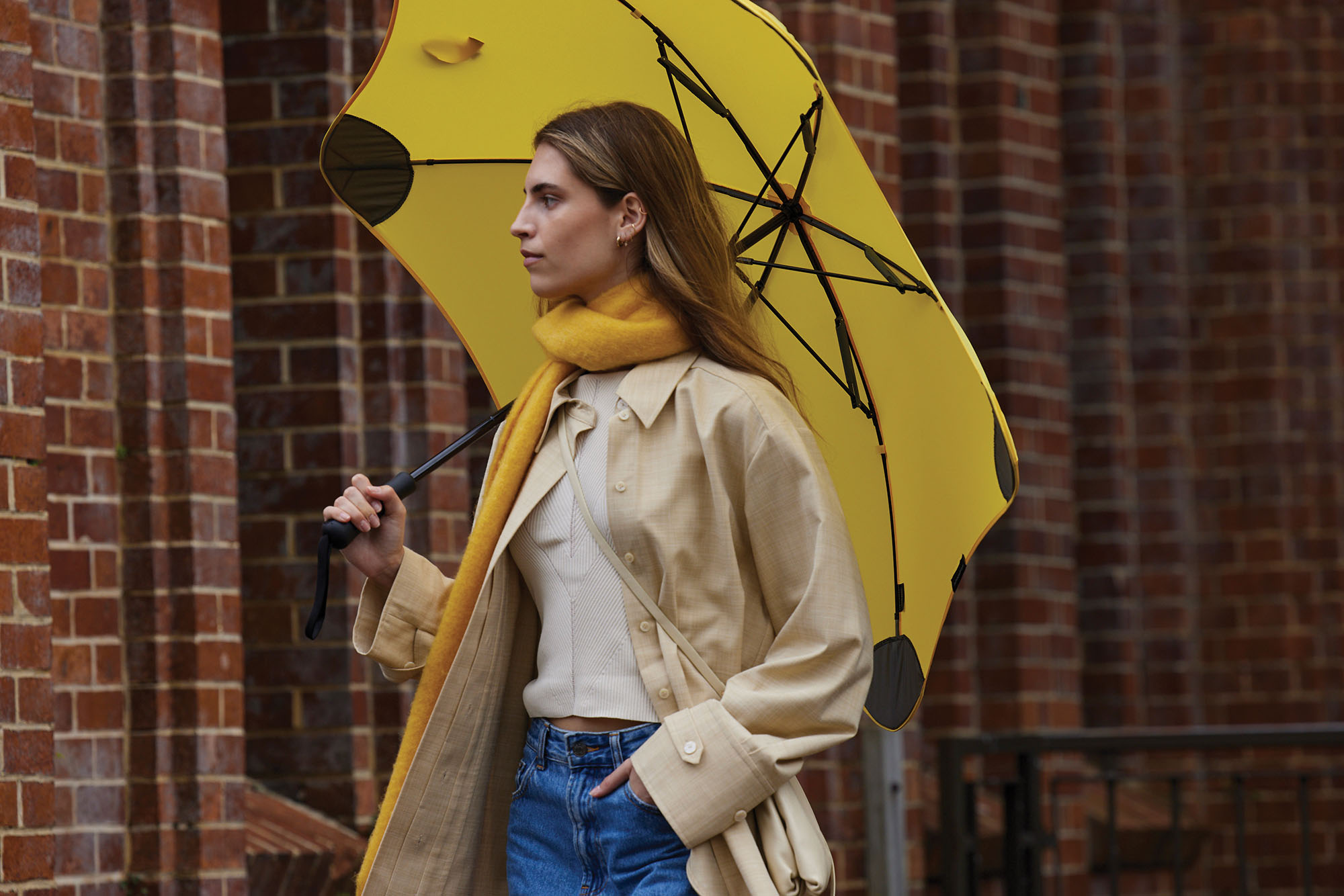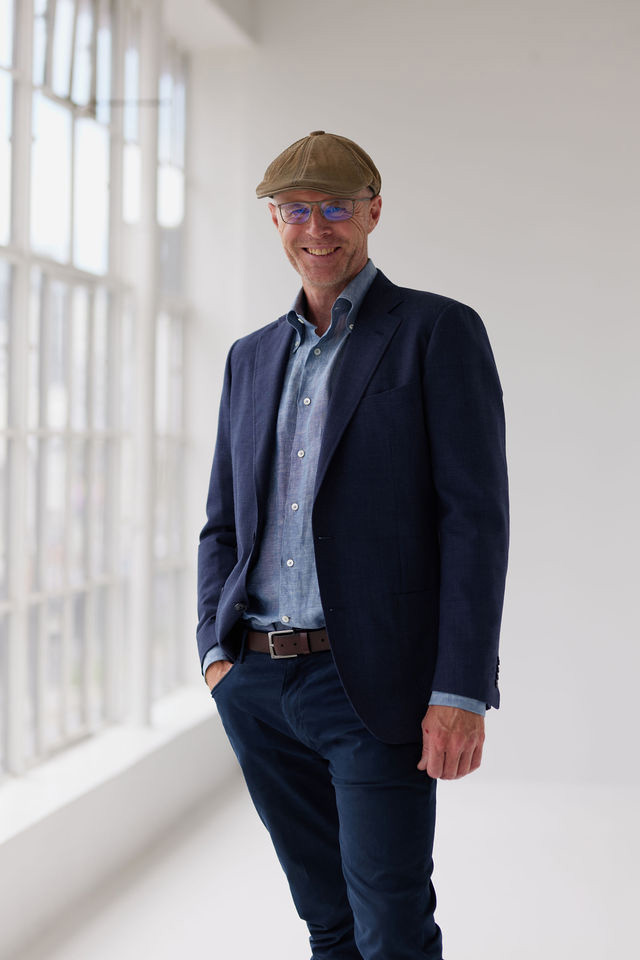 Next
IP in an Emerging Sector