Glorious Digital + Pip
Helen Morrell (Glorious Digital)
"Working with the team at Pip means we can focus on our day-to-day business and trust that they are on top of all our trade mark and IP needs. Their expert advice and recommendations are clear and easy to understand and have helped us expand our brand globally."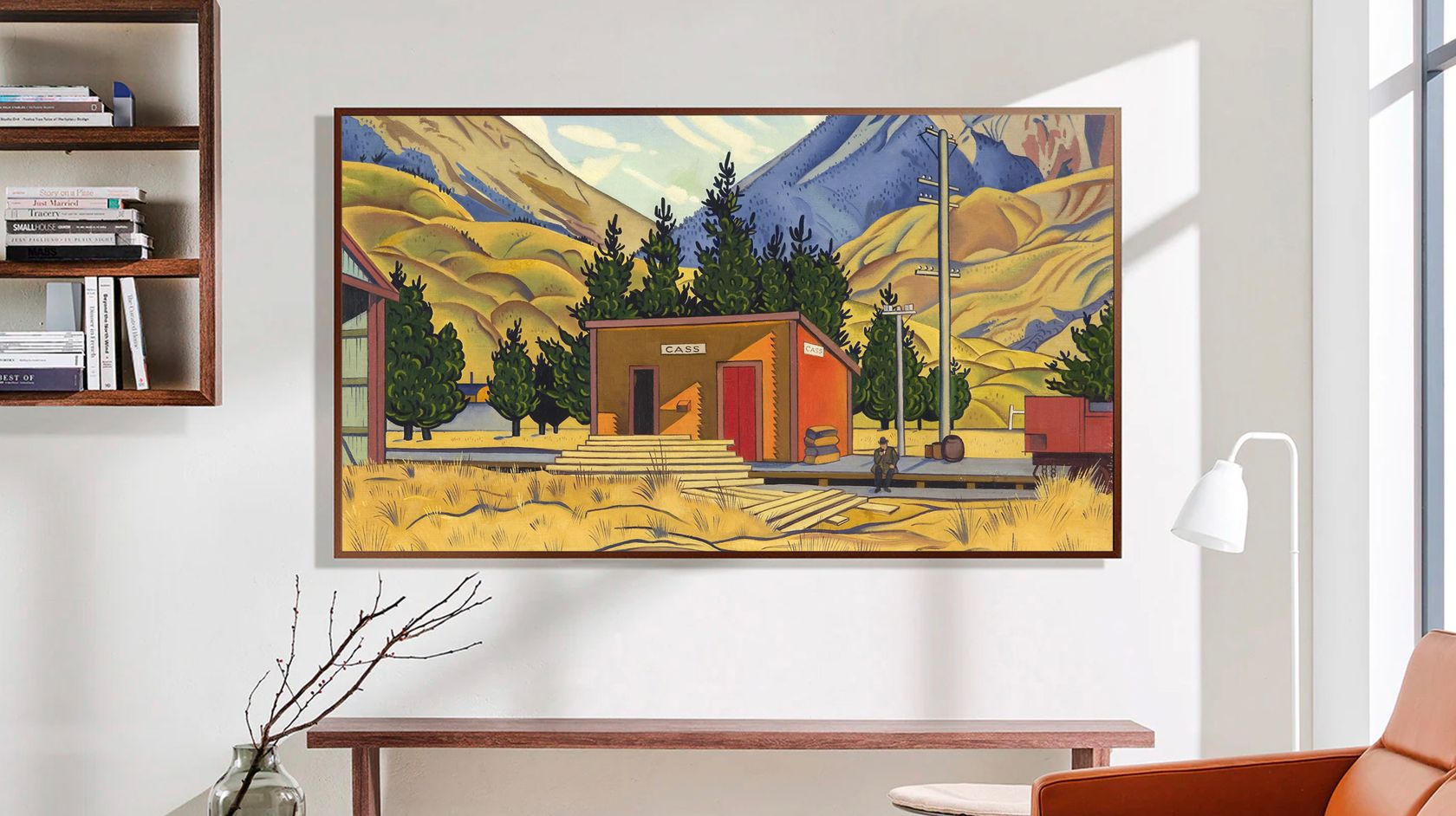 Glorious Digital isn't your average NFT platform. While most NFTs are sold by third-party providers, the New Zealand-based business calls itself an NFT studio and works directly with creators to produce and sell digital art. Founded by a collective including ex-All Black Dan Carter, it represents artists, sportspeople, musicians and organisations like Dick Frizzell, Neil Finn, the estate of Rita Angus and the Nelson Mandela Foundation.
The business provides a platform for NFT sales and pays royalties to creators every time a work is resold. It also offers memberships, with benefits like exclusive discounts, early access to sales and events and artwork each quarter from a top New Zealand artist. 
After launching in 2022, Glorious Digital collaborated with several well-known New Zealand artists and won significant publicity for partnering with the All England Lawn Tennis and Croquet Club to create a  Wimbledon Centenary Collection of NFTs celebrating key moments in Wimbledon's history.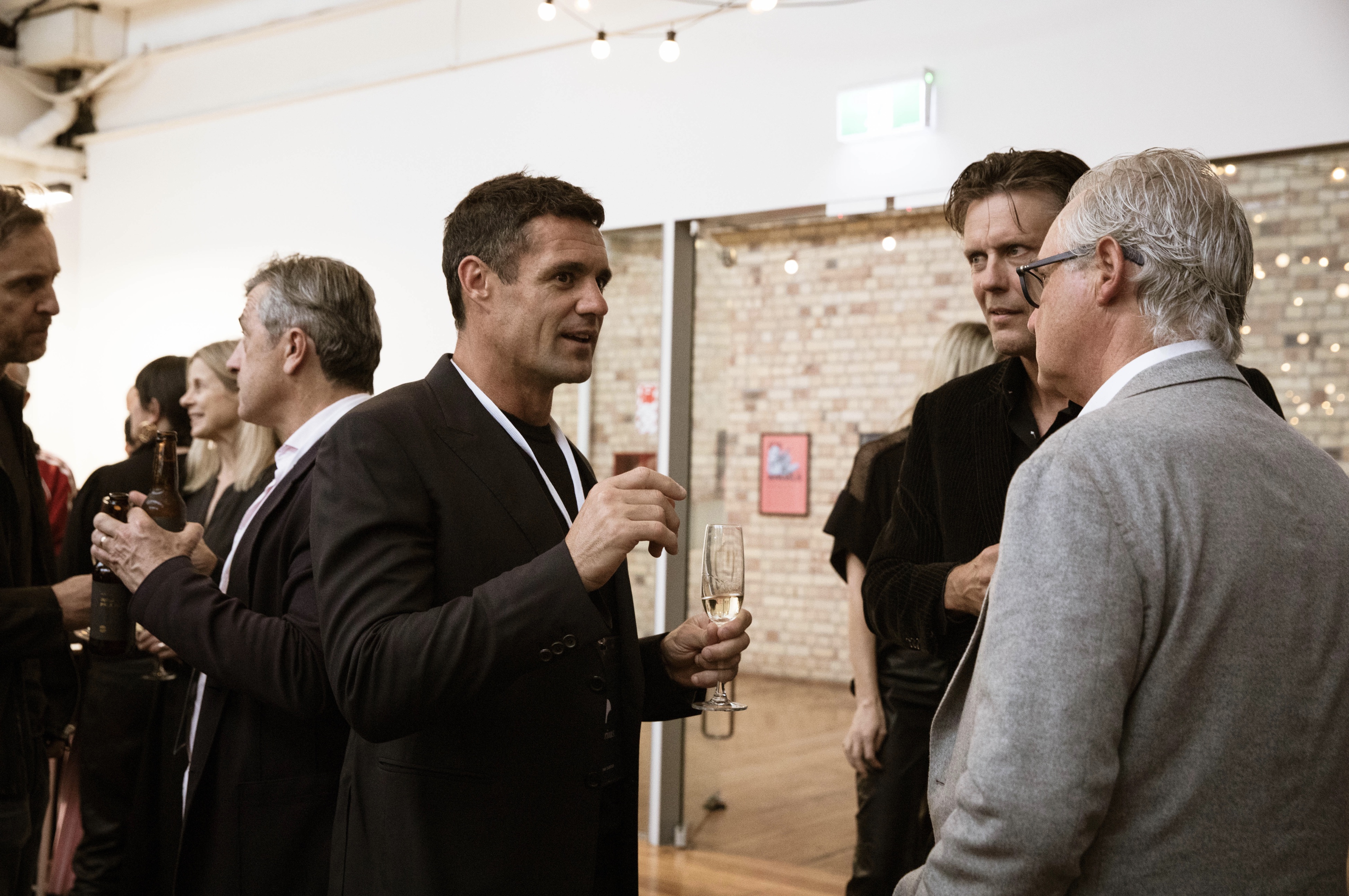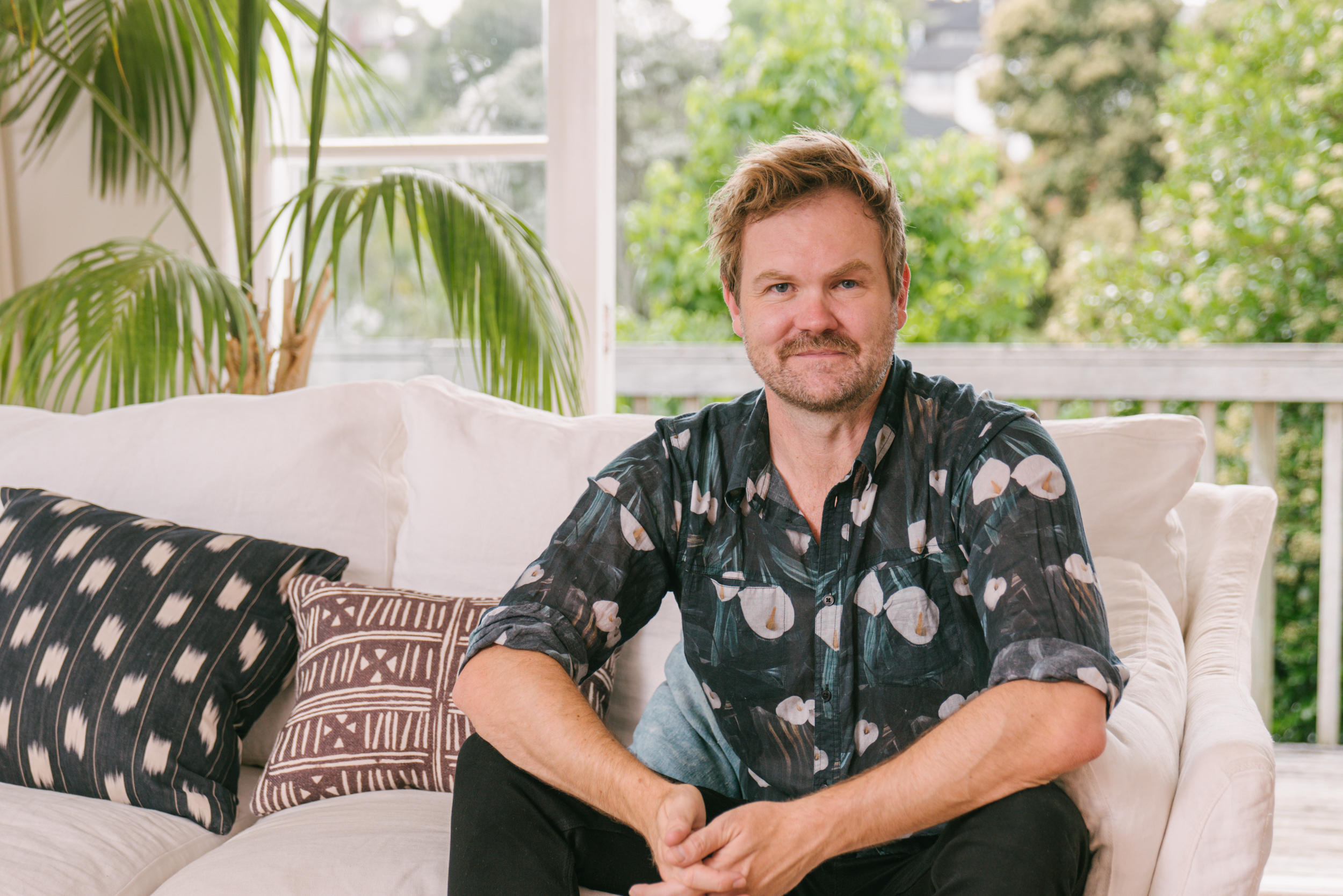 "NFTs and the metaverse are relatively new concepts, and so they bring a whole host of new legal challenges, not only in an IP context, but also securities law, tax, consumer law and advertising. As IP lawyers, the challenge for us is to understand the technical aspects of the technology and see how that might fit within the existing legal landscape."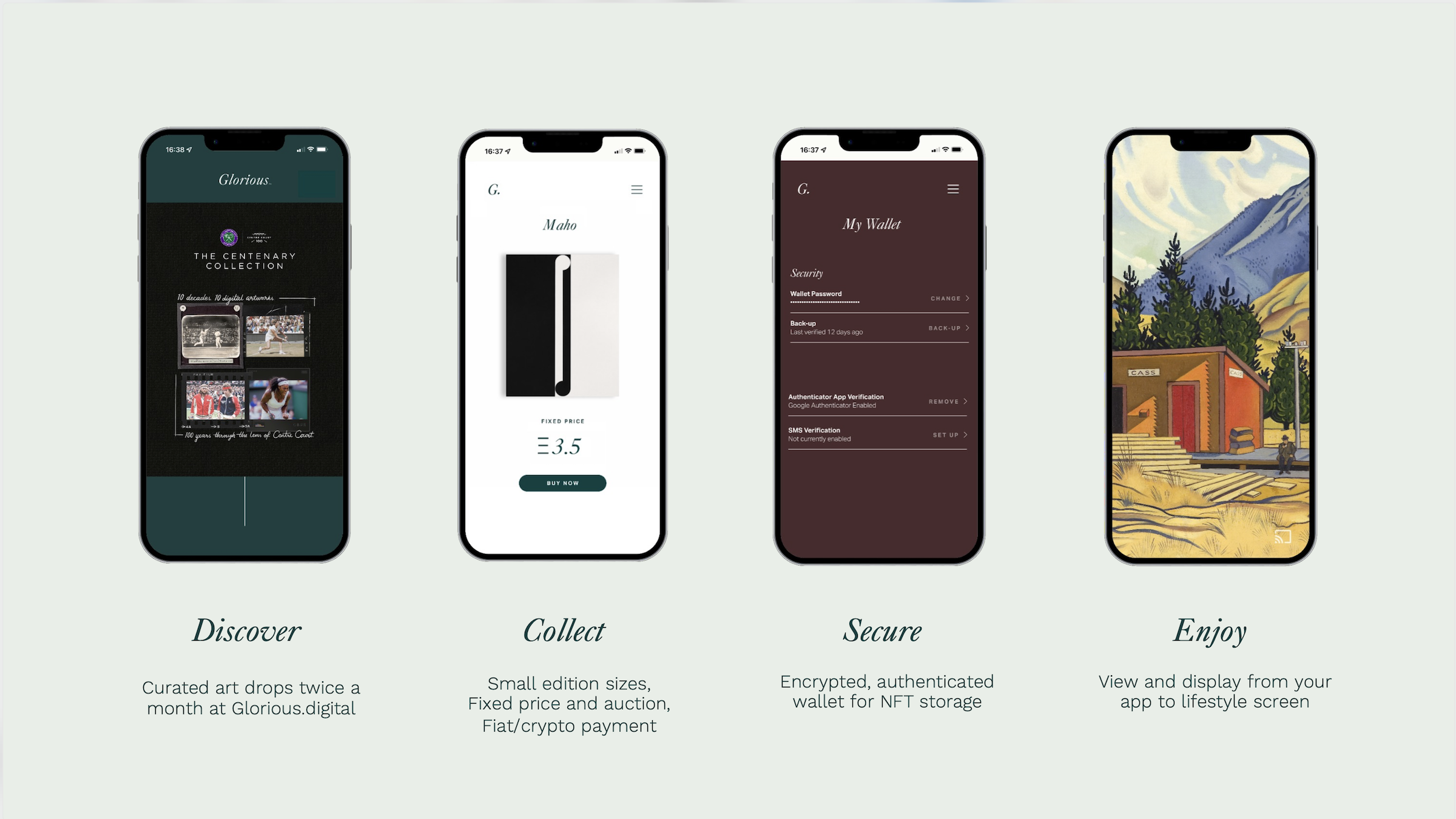 The need
Shortly after its launch, the Glorious Digital team started looking at international expansion. Because the business involves so many elements – including memberships, NFT creation, the sales platform and its payment system – and because it's operating in a brand-new space, going international was a complex proposition. 
Protecting its unique business model and the art itself was crucial. 
The partnership
Glorious Digital approached Pip shortly after its launch, and the Pip team has provided guidance and support ever since. The process started with identifying aspects of the business that needed protection and which trade mark classes would be appropriate in different markets. 
The brand name also needed careful handling. Because the word 'glorious' is common, Pip had to help the company navigate existing rights in its chosen jurisdictions to ensure it could operate freely. 
NFTs are new to the IP space, so there's little legal precedent to fall back on. The Pip team had to think creatively to protect Glorious under existing legal frameworks and will be on hand to deal with further legal challenges if and when they arise.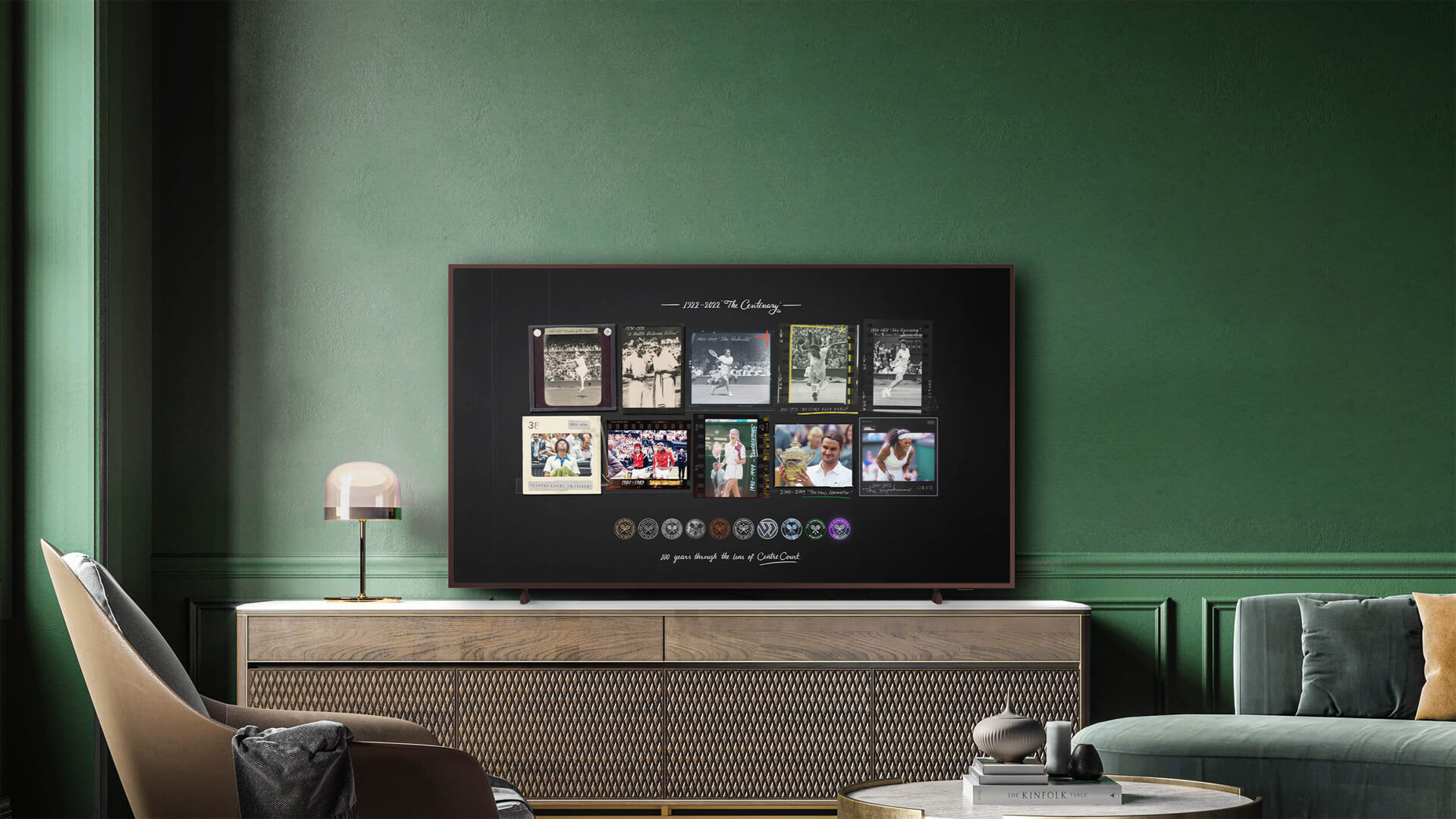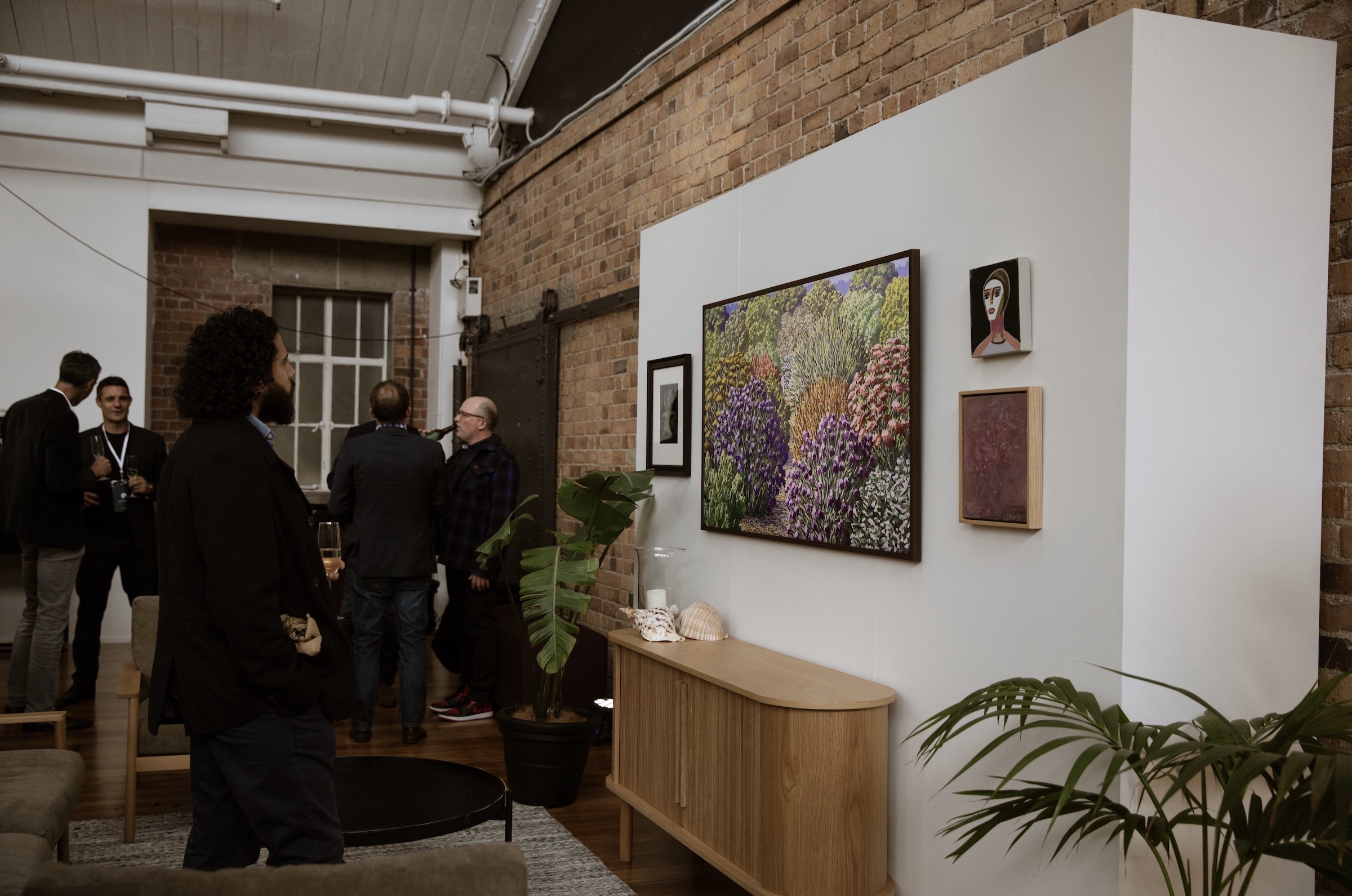 Next
Innovative Agri-tech, Smart Protection