Halter + Pip
Daniel Hearn, Head of Intellectual Property, Halter
"We've built a really positive relationship with the Pip team. They're relaxed and open, always happy to answer our questions and take feedback. We appreciate that they explain the issues in plain English and let us know about costs upfront. It has made the whole trade mark experience run smoothly."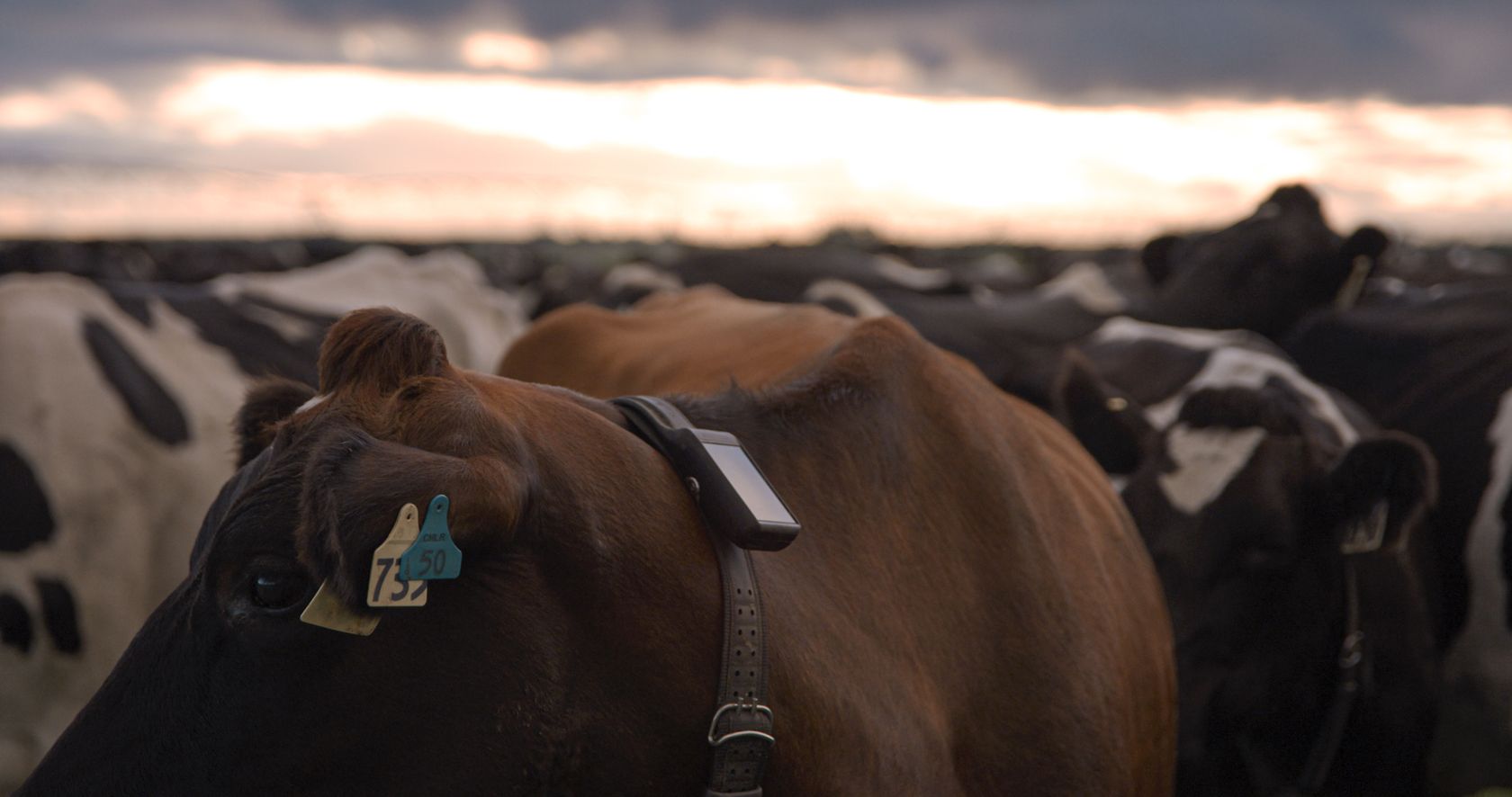 Established in 2016, Kiwi start-up Halter is on a mission to unlock more productive and sustainable agriculture. Its product, a solar-powered, GPS-enabled smart collar that connects to a smartphone, uses gentle sounds and vibrations to automate cattle movement, create virtual fences and optimise pasture performance.  AI-driven biometric tracking gives farmers real-time data about the health of their herds, while geolocation can keep cattle in specific areas without a fence. Farmers licence the use of the Halter service and Halter takes care of the hardware required.
Farmers are using Halter to break free from the time-intensive constraints of conventional farming. They're growing more grass, increasing milk production, and improving the health and wellbeing of their cows. Farmers feed society and hold the keys to vital climate solutions.
It is incredibly innovative tech with massive potential for farming in New Zealand and worldwide.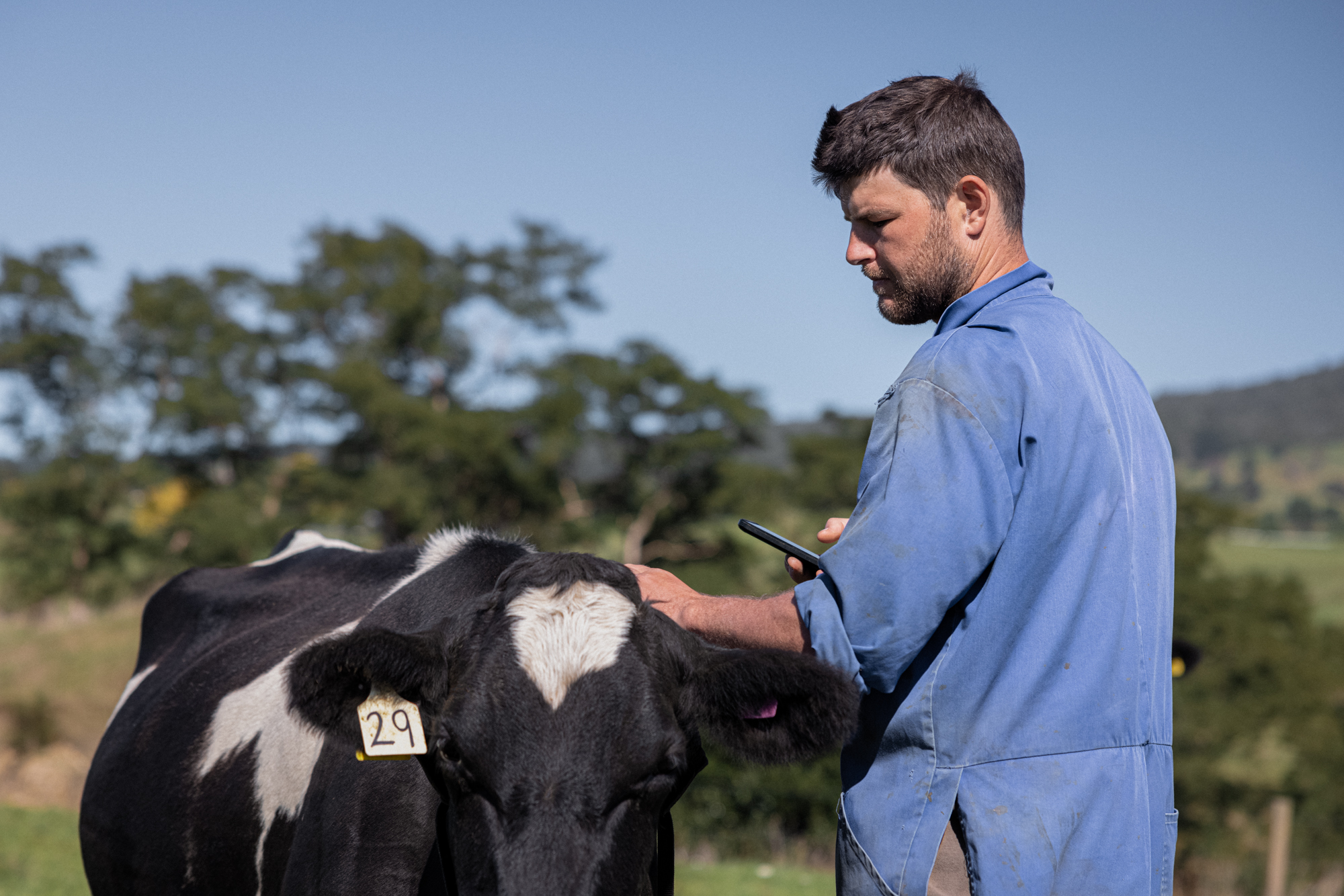 "It's an exciting, high-growth company with huge downstream potential. The product is cutting-edge, and the team and management have the vision and drive to deliver on the world stage."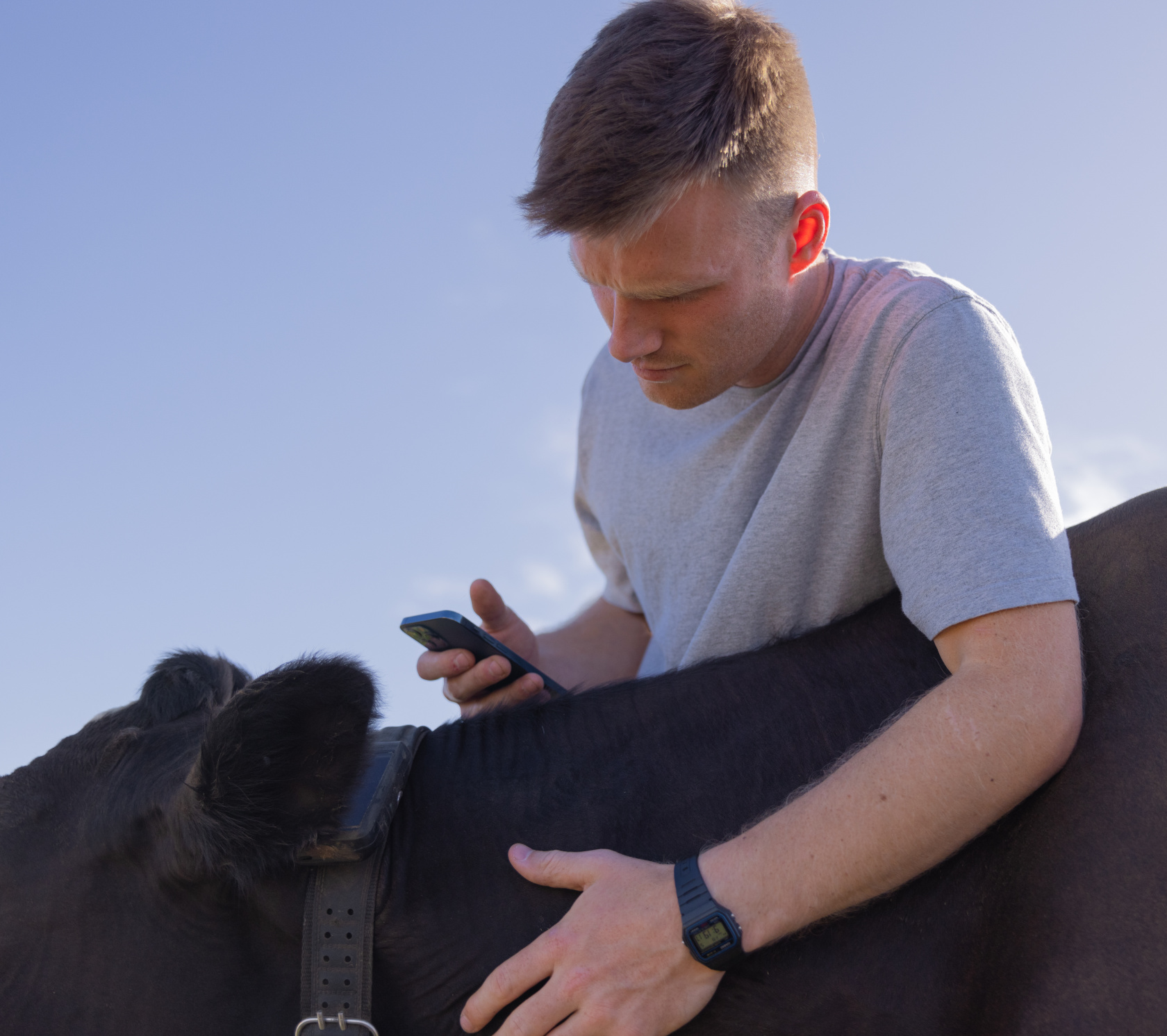 The Need
As the originator of a unique product, Halter needed strong protection for its hardware, software and branding. While its initial focus has been New Zealand, Halter has its sights set on expanding into global markets. Understanding Halter's business strategy and expansion aspirations was crucial – without this knowledge, accurately defining local trade mark rights and setting a robust protection platform would've been much more challenging.
The Partnership
Pip has guided Halter's brand protection strategy from the beginning. The team worked on trade mark protection in New Zealand, scoping the market for branding clashes and potential issues. Some technical challenges appeared, and the hybrid product-service nature of the business made defining the scope all-important. Pip worked through the issues and established strong IP protection in New Zealand before expanding overseas. With solid rights at home, Halter is well-positioned to take its innovation further afield.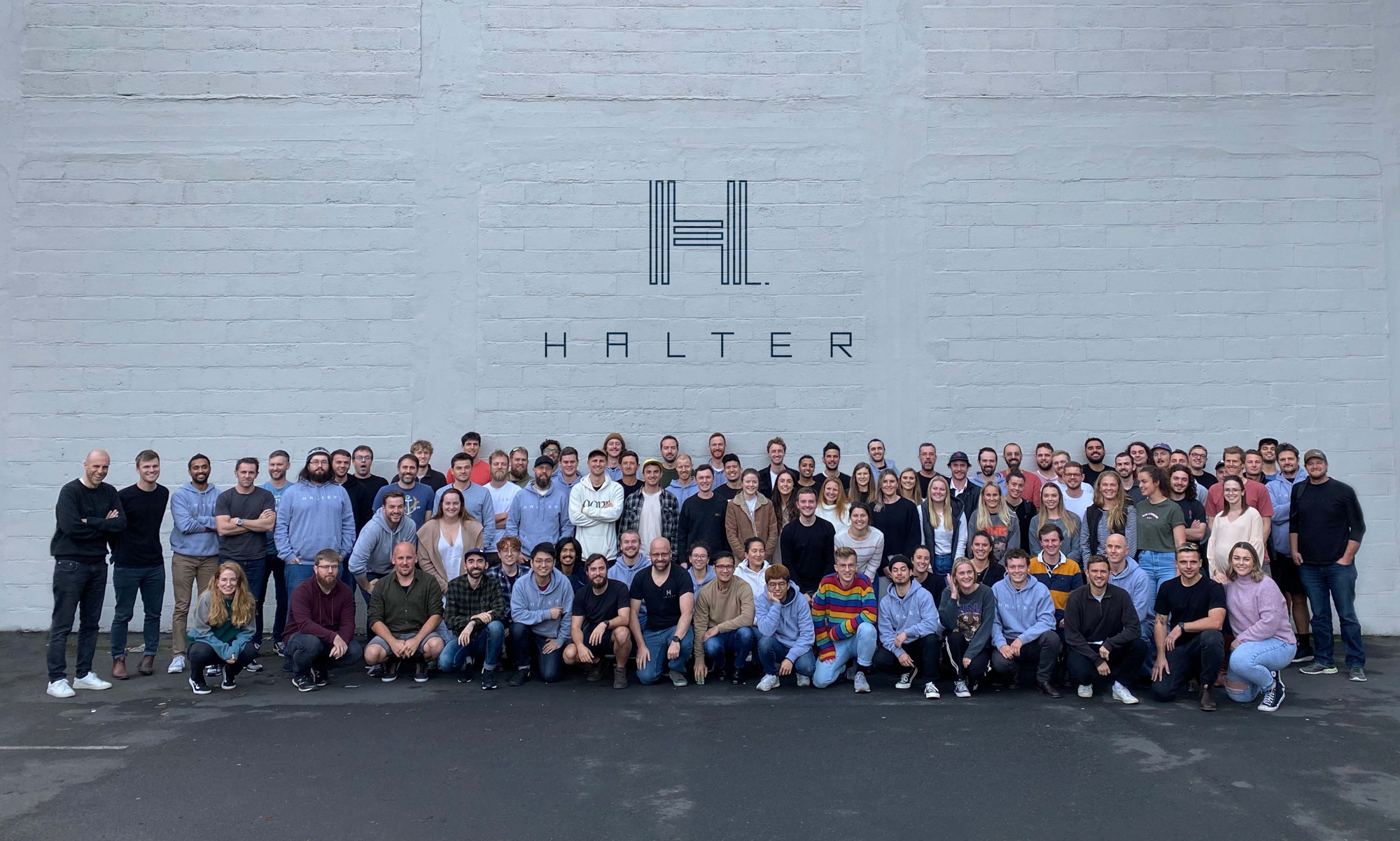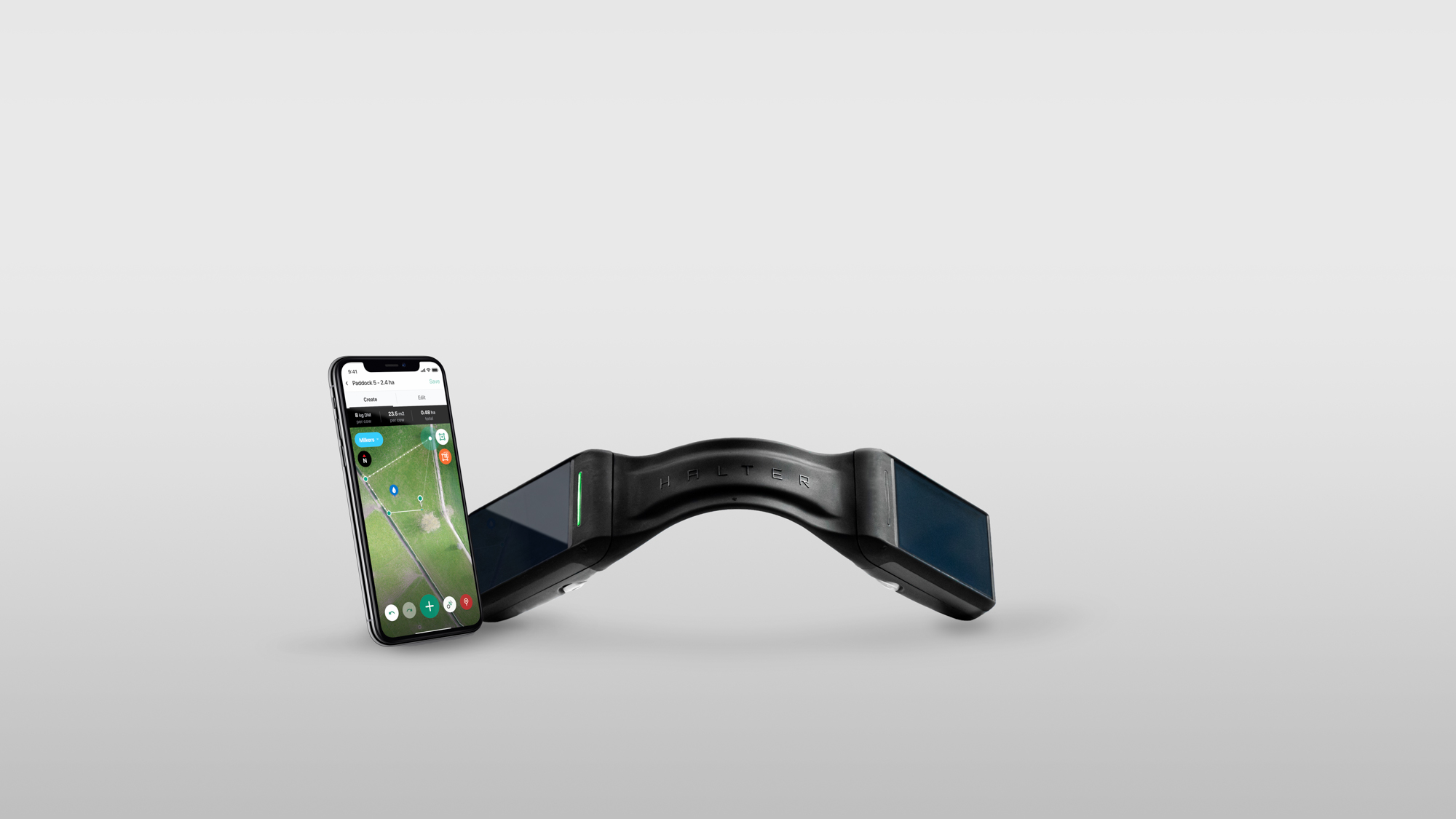 Next
Strategic IP for a Standout Brand