Master of Ceremonies + Pip
Nick Marshall, founder and CEO, Pals.
"We launched a new product range that took off quickly and at a level that was quite unexpected. We needed help navigating everything that came with that, and Pip was incredibly helpful. They really know their stuff and have a strong commercial focus."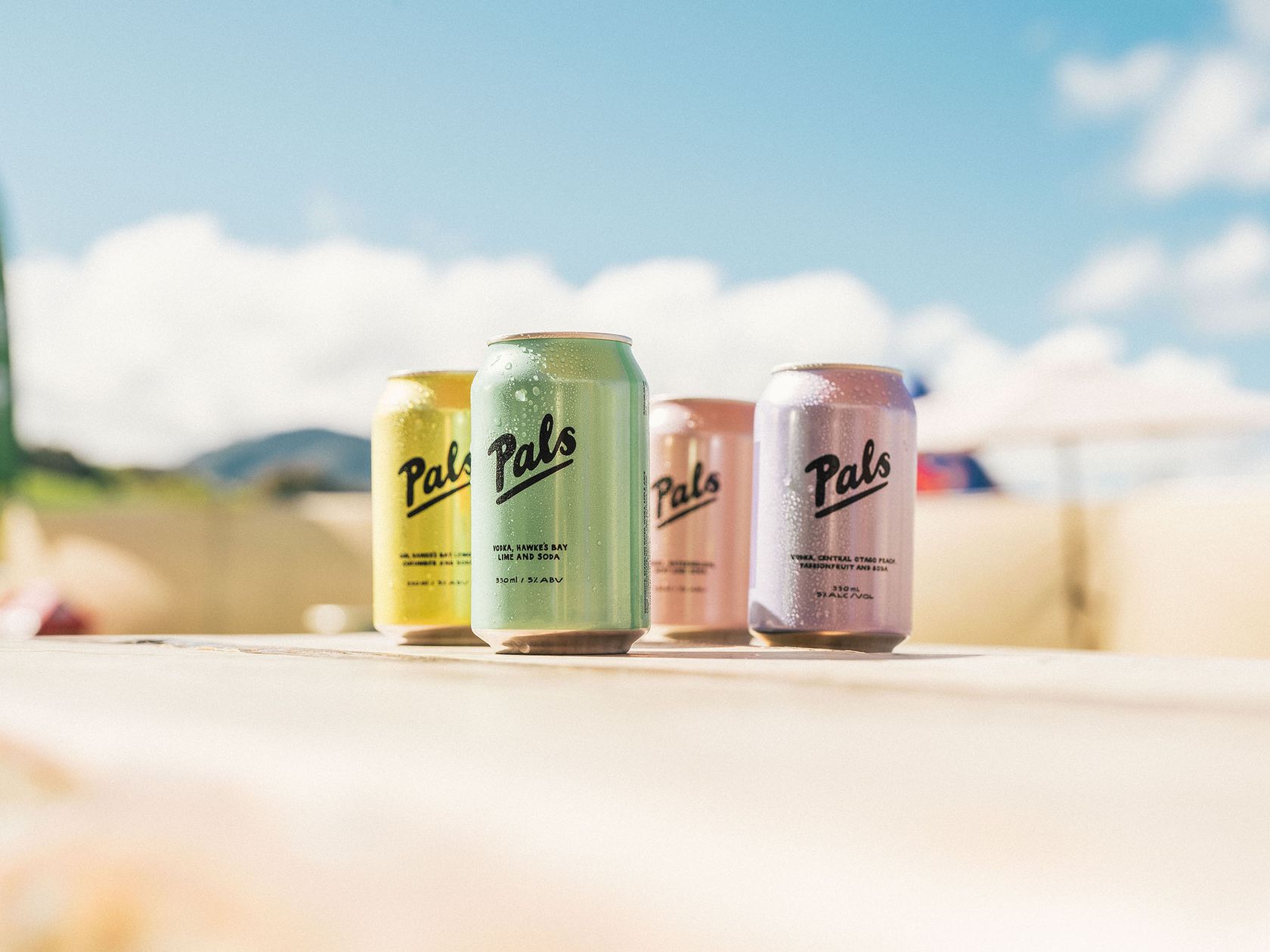 Client:
Master of Ceremonies
Sector:
Food and beverage
How do you make a grown-up RTD? Dial back the sugar, nail your branding and – most importantly – get a head start in an emerging beverage market. That's what Master of Ceremonies did with its Pals product range in 2019, and the brand is still going strong. 
The group of friends behind Pals had a feeling they were onto something big – and wanted to take their innovative brand global.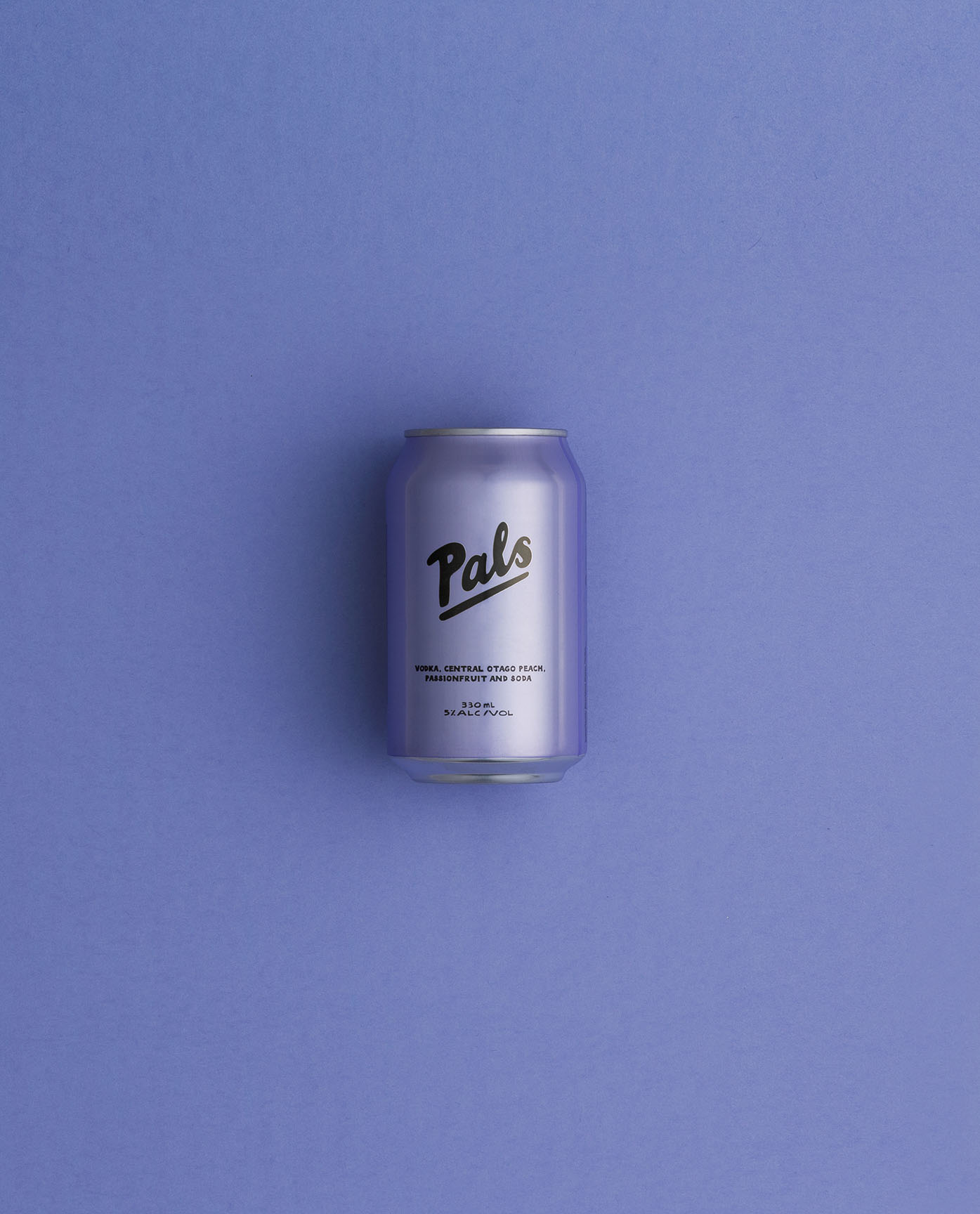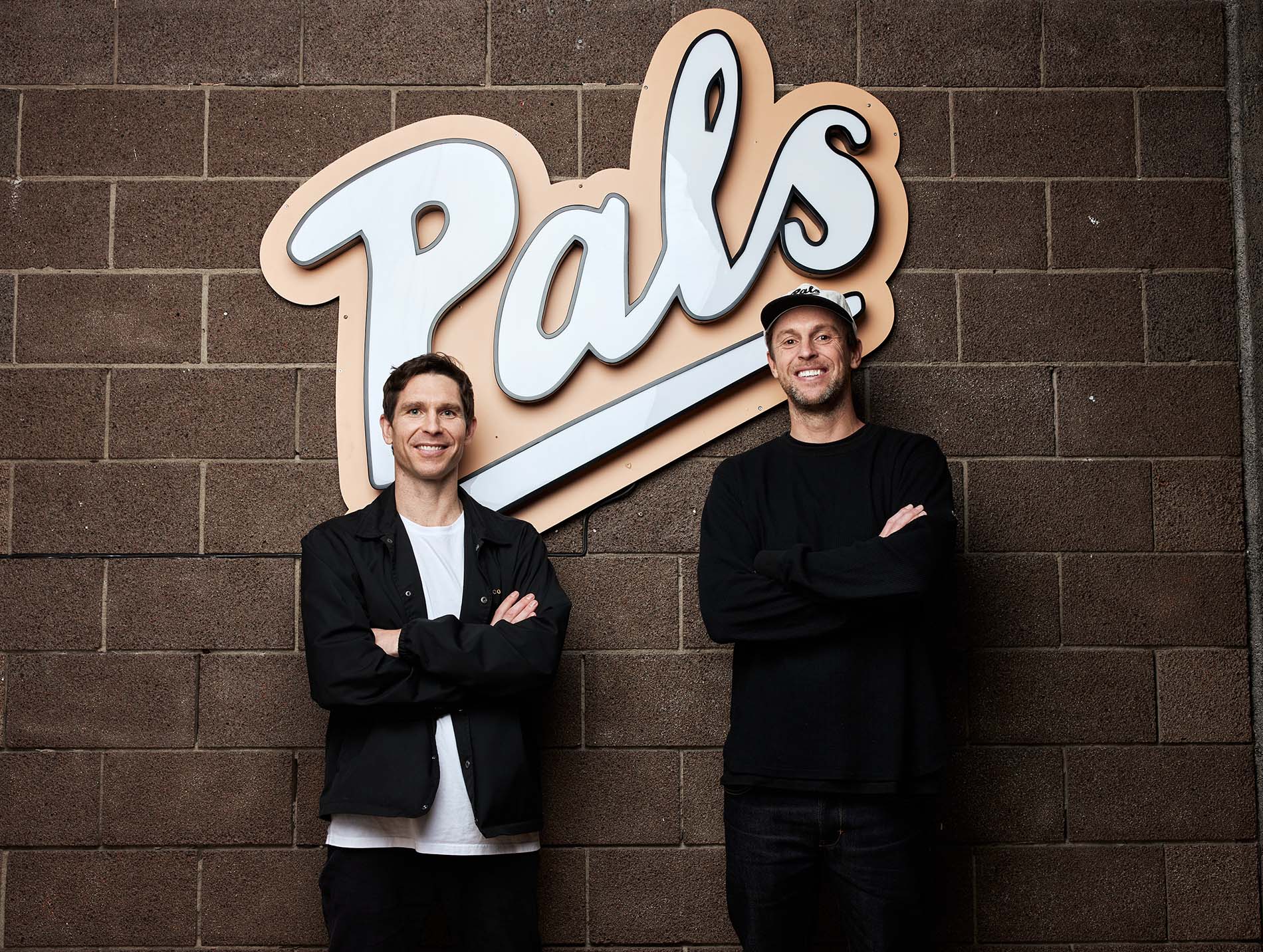 "The Master of Ceremonies team is fantastic to work with – they know what they're doing with their branding, and they're keen to listen to our advice around IP. It's a great partnership."
The need
Pals hit the New Zealand market with a bang in 2019, pulling in a broad audience through social media and sponsorship campaigns. The brand was a hit almost overnight, selling out everywhere and leaving major beverage brands like DB and Lion Nathan scrambling to compete. 
While the Pals team had previous experience selling wine, success on this scale was something they hadn't faced before. They were keen to expand beyond the New Zealand market but knew that going global would be a massive undertaking.
The partnership
Pals approached Pip early for help, so the team could get cracking on trademark protection during its New Zealand launch. Since then, Pip has supported its global expansion, managing trademark and copyright protection in numerous overseas markets.
The rollout has had its challenges: a large UK beer brewer tried to register the Pals name (in bad faith), leading to a fight to retrieve rights to the name in the UK market, which was ultimately successful.
In other key overseas jurisdictions, Pip had to think outside the box to secure rights to Pals' core intangible assets. For example, due to earlier registered rights belonging to a third party, Pip had to devise a cunning strategy to get around an obstacle that would have presented a substantial registration issue.
After some minor bumps in the road, Pals is right on track to take its brand global – and it's hoping for a repeat of its New Zealand success.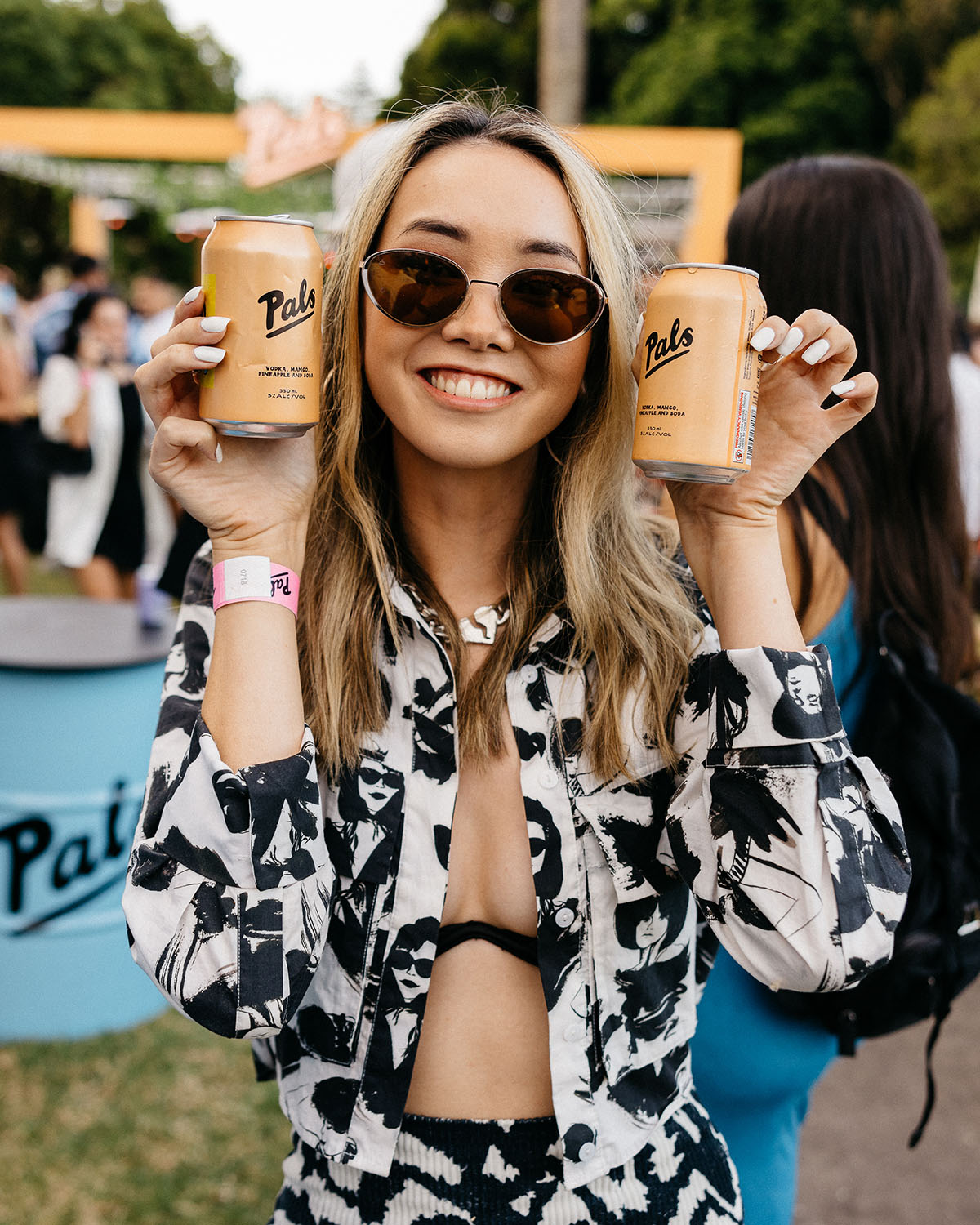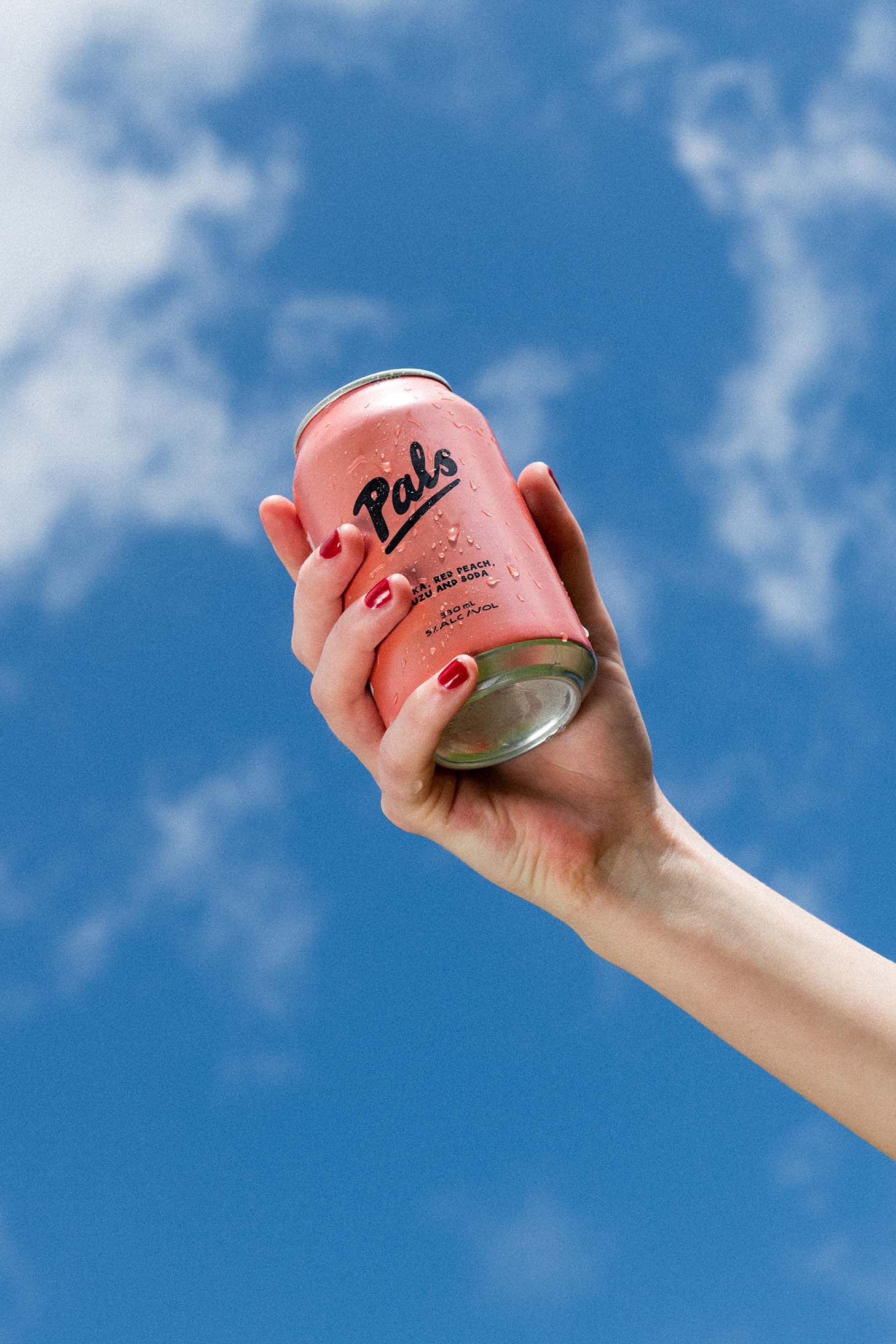 Next
Harnessing the Power of Honey