Manukora + Pip
Michael Bell, Founder and CEO, Manukora
"Jullion and the team at Pip have been brilliant partners for all things IP as we have built our business around the world. Pip is an extremely efficient partner with great internal capability. They also have a great international network where needed. It is a pleasure working with them!"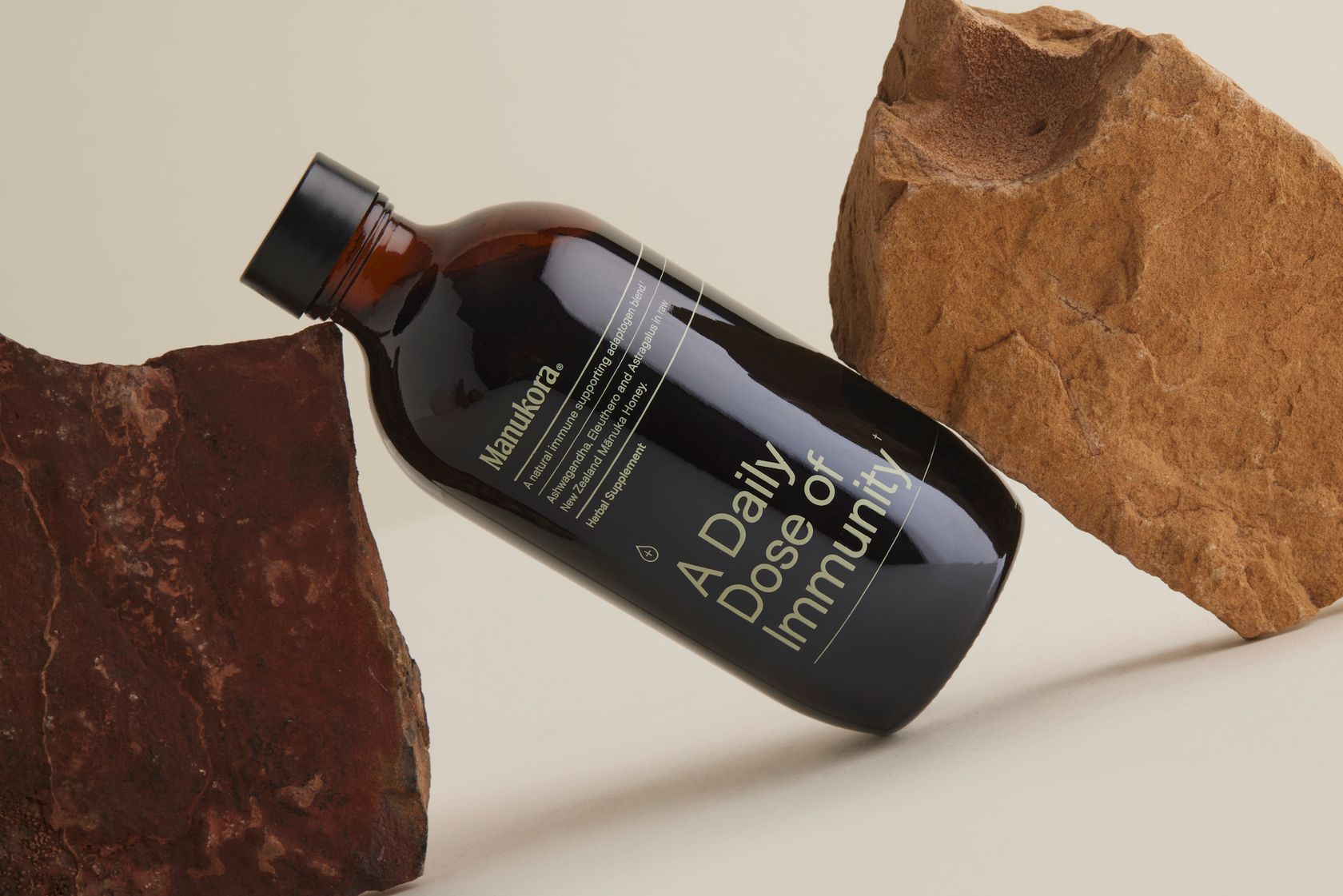 Manukora is on a mission to create mānuka powered health products that promote the longevity of our community and world. The Kiwi business is dedicated to protecting nature and has an unwavering commitment to sustainability, transparency, and traceability. 
Manukora has been producing high quality mānuka honey since for many years now and is one of the fastest growing mānuka honey brands in the US. Based near Matamata, at the foot of the Kaimai Ranges in rural New Zealand, Manukora's packing plant couldn't be closer to the source of the world's best mānuka. 
After 20+ years in the business, Manukora is now widening its scope, developing nutritional supplements and immunity-boosting functional foods – all with potent mānuka honey as the base ingredient.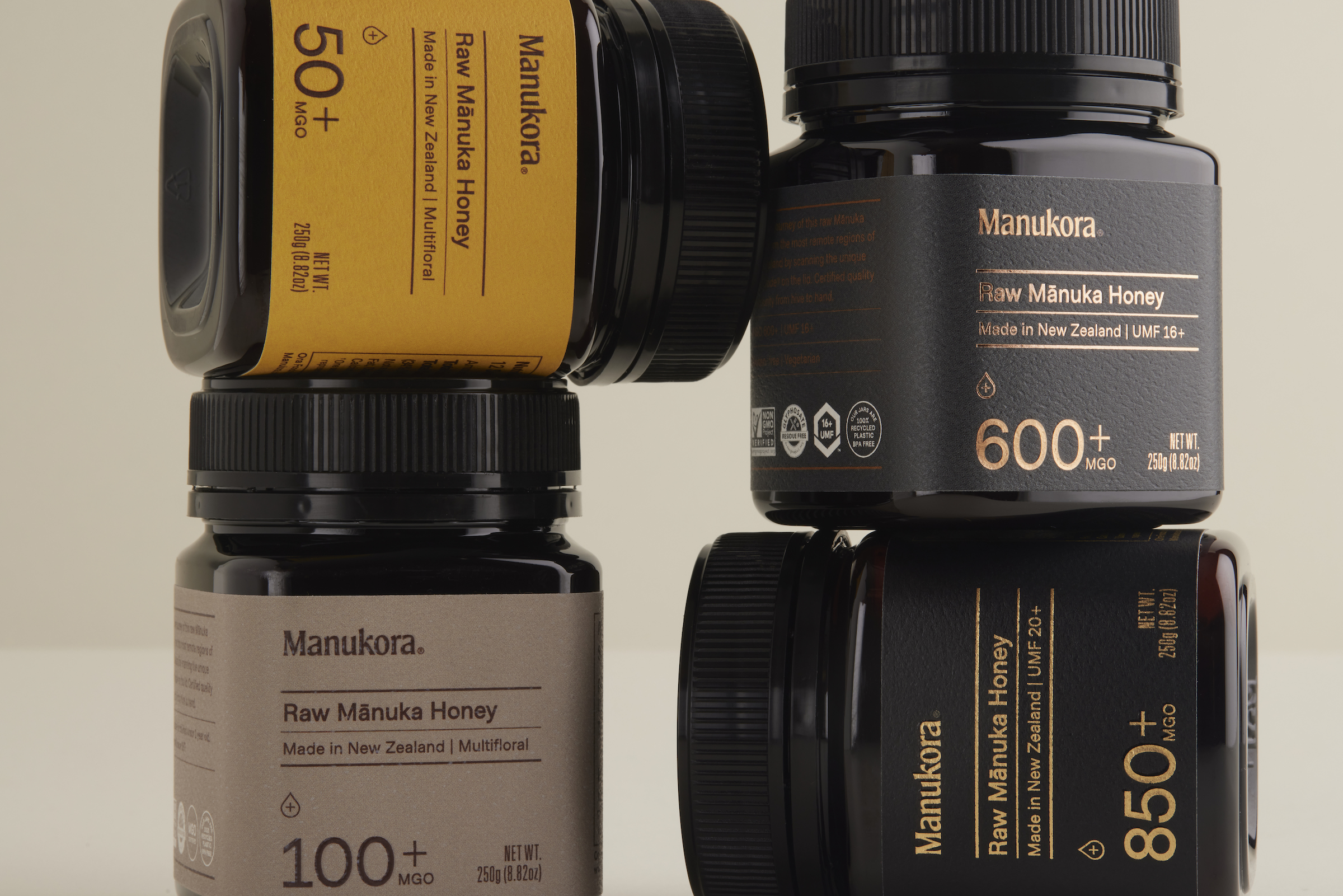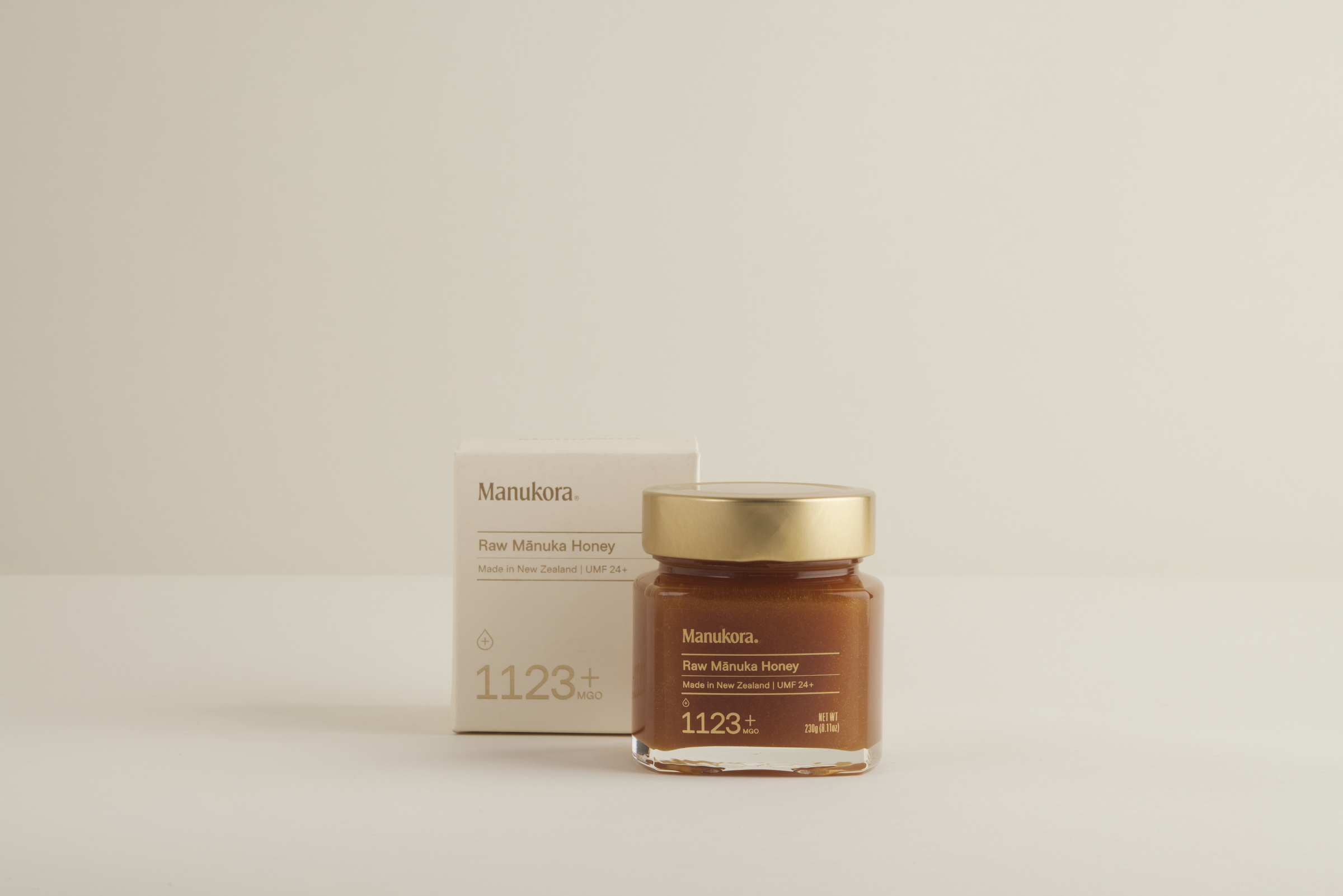 "It's a privilege to work with them – they're extremely hardworking, but also very humble and down-to-earth. Their vision to build a global health company is inspiring."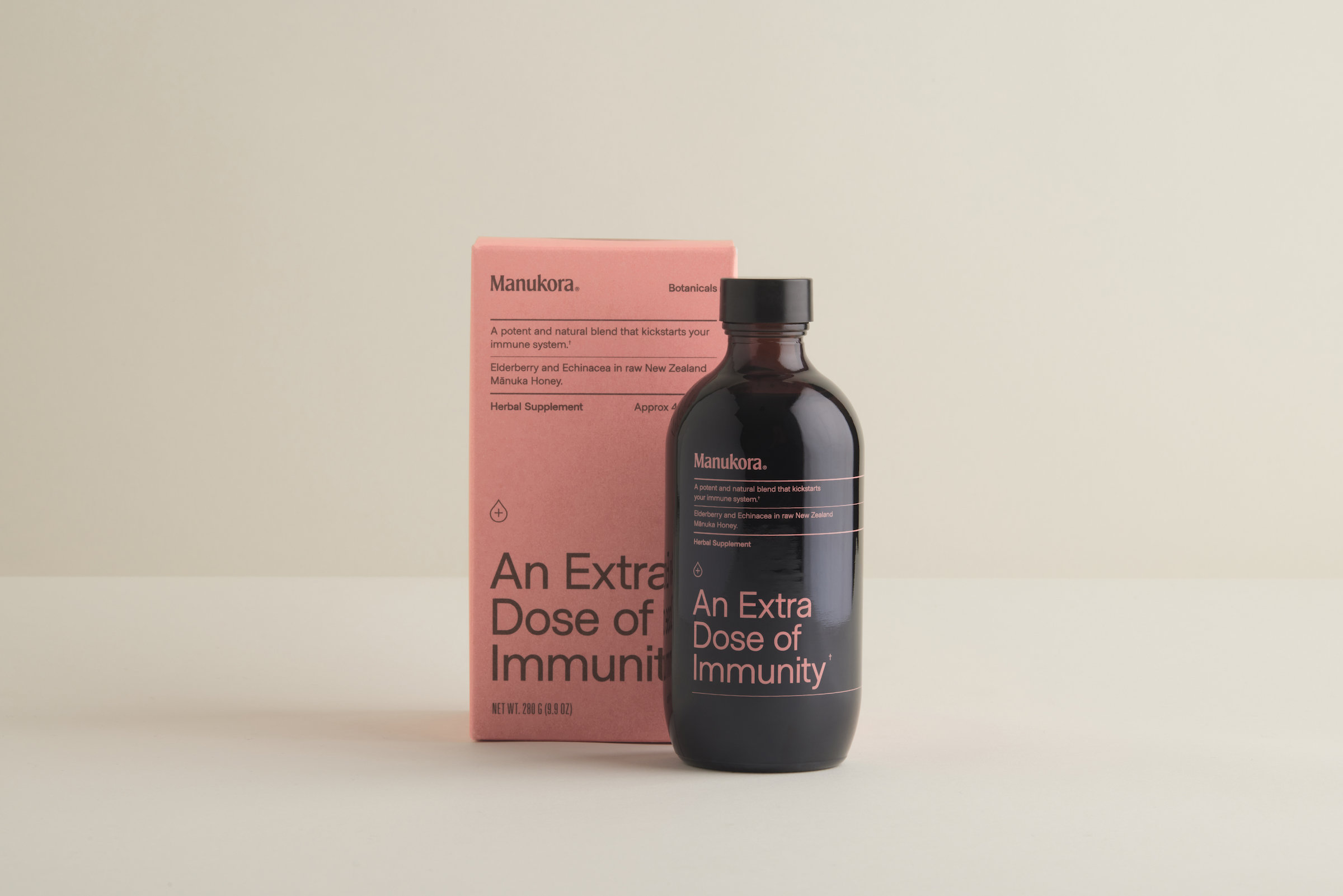 The need
Manukora needed help ensuring that it could enter overseas markets freely using its house and sub-brands without infringing on existing trade marks as well as ensuring that other traders do not attempt to piggy-back on its coattails. 
Product development added another layer of complexity as the company entered the research and development space, working with organisations like the University of Auckland to uncover the scientific health benefits of mānuka honey. Manukora needed airtight legal agreements to ensure it would own the resulting IP – and have the right to commercialise it.   
The partnership
After a negative experience with an international provider, Manukora wanted local IP support – that's where Pip came in. Since 2018, we've been a sounding board for the Manukora team, managing all the elements of its IP framework. This includes IP searches in significant markets to ensure it has the freedom to operate and filing trade marks to lock in its rights. 
More recently, Pip has supported it through product development and research, helping navigate complex research and development agreements between Manukora and the University of Auckland. For a young company facing legal complexities, it's a crucial relationship.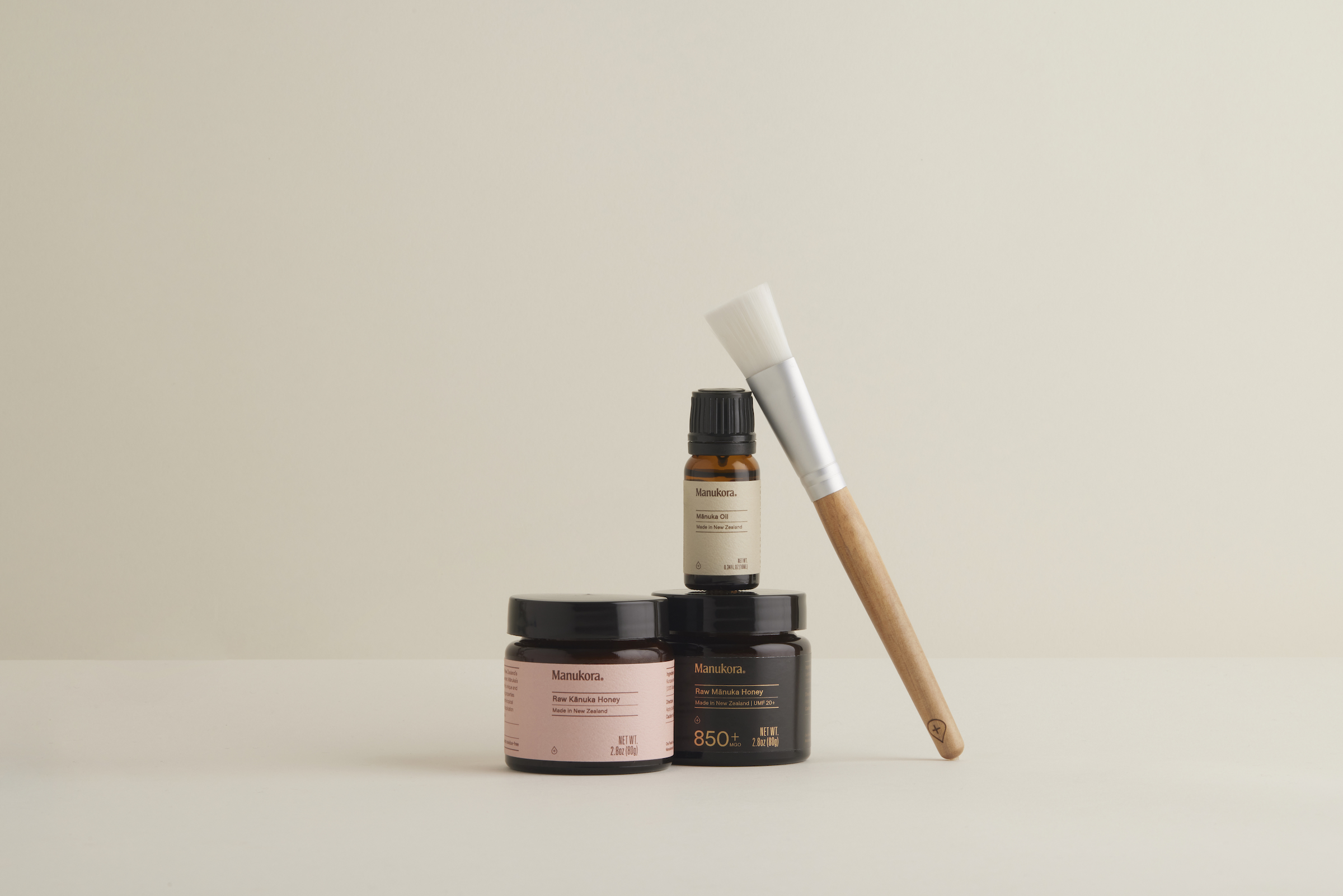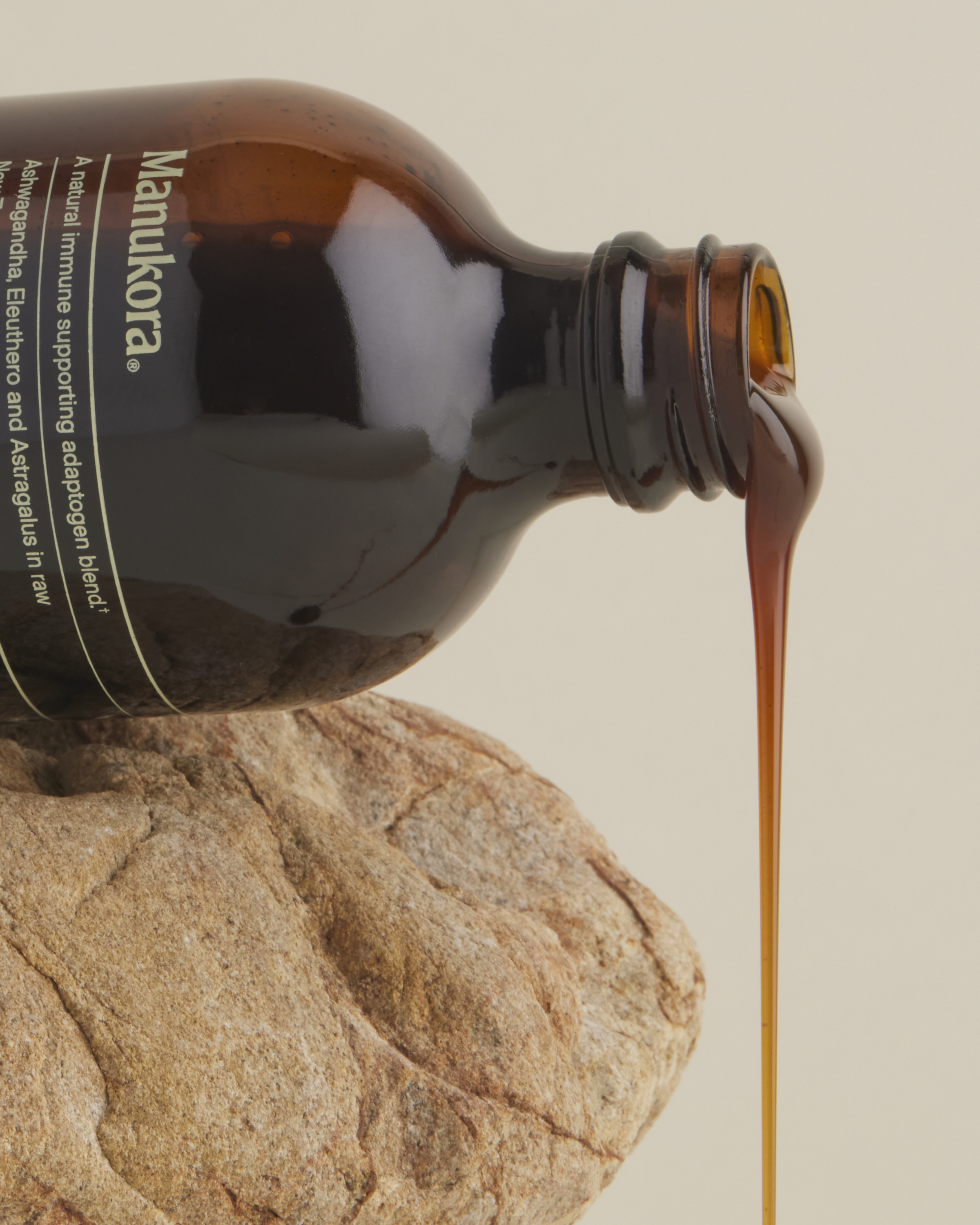 Next
Bringing a new brand identity to both New Zealand and world markets.