Nanolayr + Pip
Iain Hosie (Founder and Director of NanoLayr)
"We used Pip to develop our IP Strategy twice during our journey – once in our start-up phase and again after Series A investment. Pip gave excellent, engaging workshops to all staff and executives to help us understand intellectual property, its value and the importance of protecting it The strategies were common sense and fit-for-purpose at the stage our company was at. Recently Pip provided super-valuable IP advice with in-house IP advisors "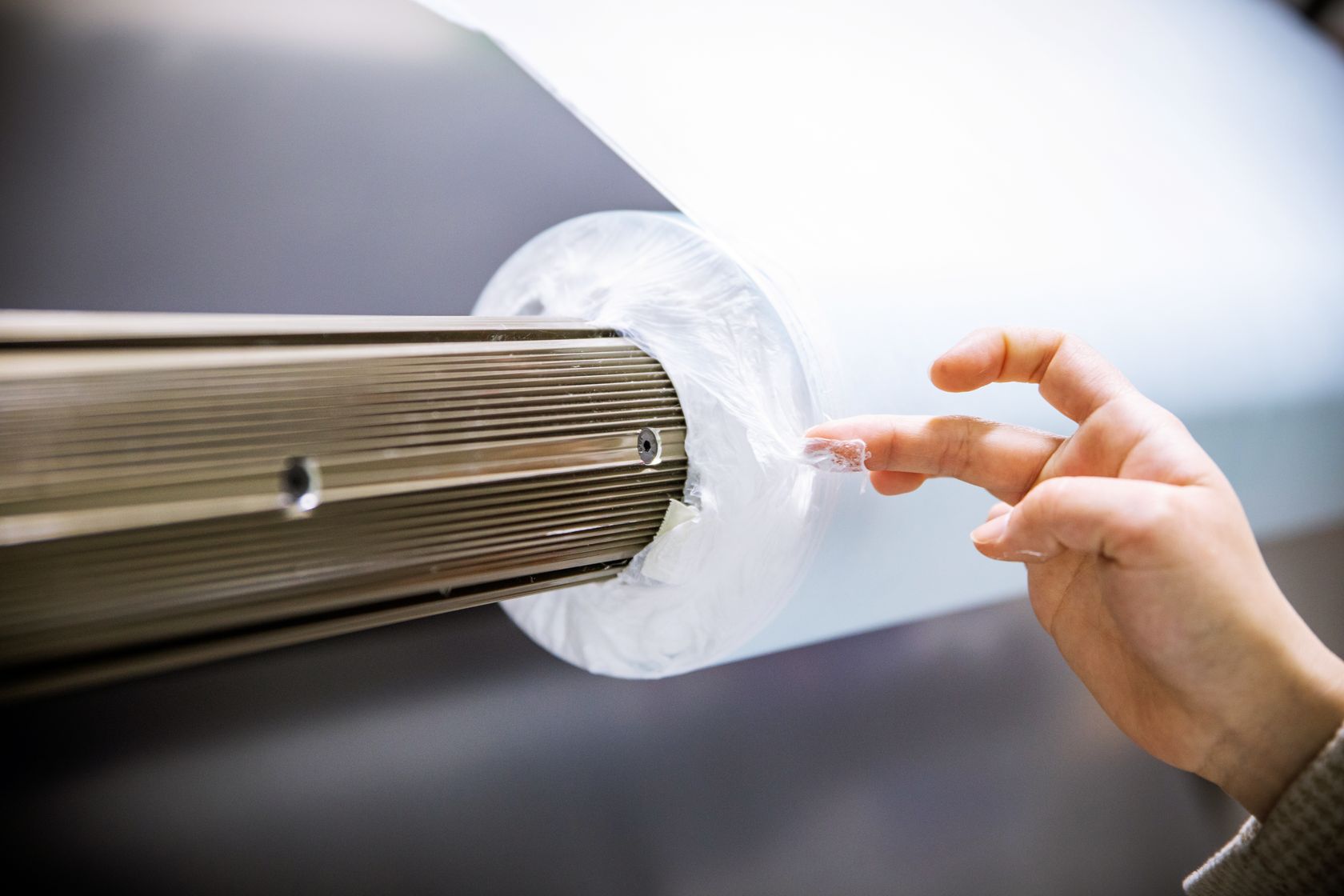 NanoLayr Limited have been producing its cutting-edge nanofibre technology since 2009, but the product came into its own during the COVID-19 pandemic. The New Zealand-based company uses a proprietary electro-spinning technique to make ultra-fine nanofibre textiles with embedded ingredients.
These are used in a range of products including face masks, HRV filter systems, dermal skincare products and sound absorption to name a few. With a global focus from day one, after securing early cornerstone customers in New Zealand, NanoLayr has experienced rapid growth in international markets.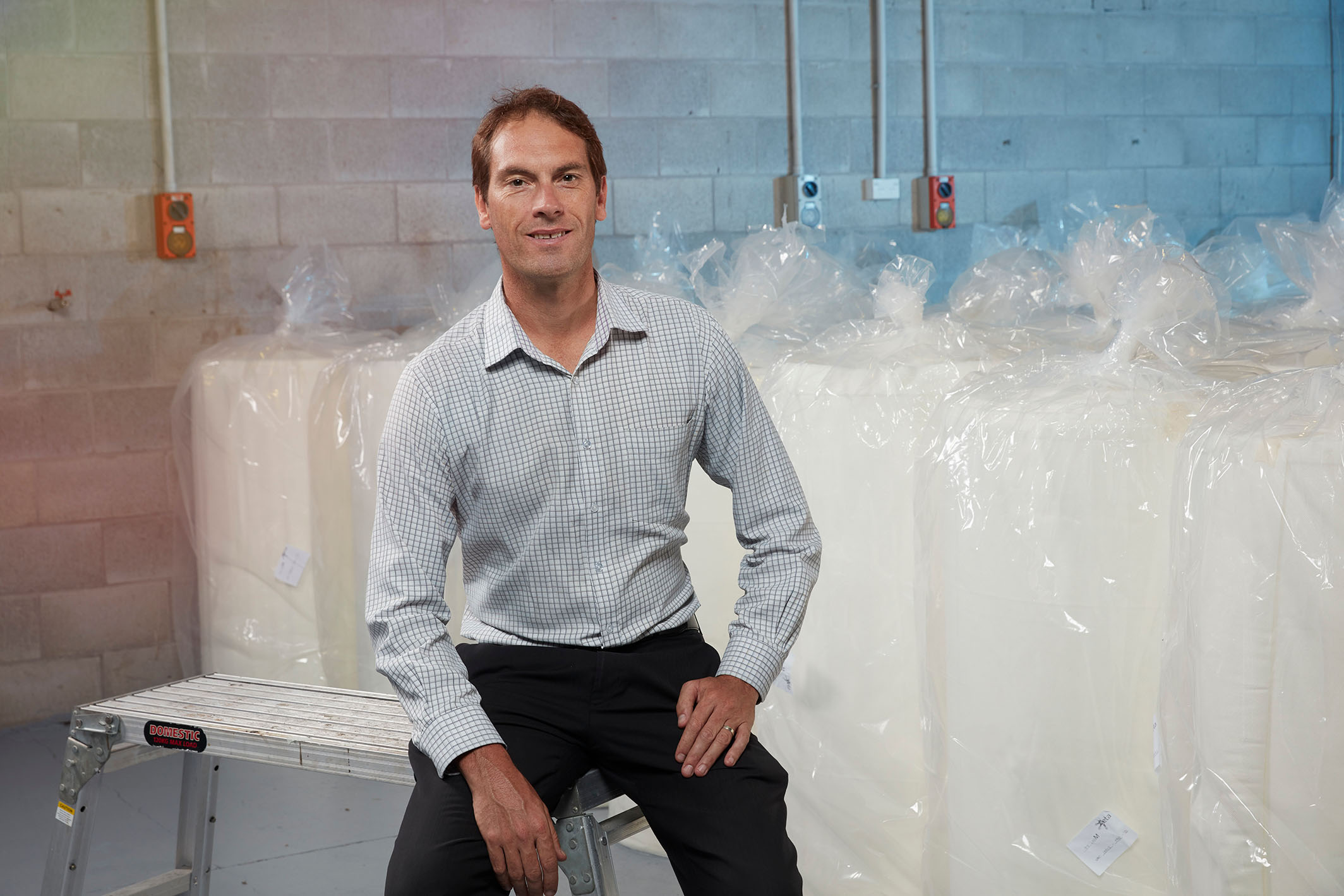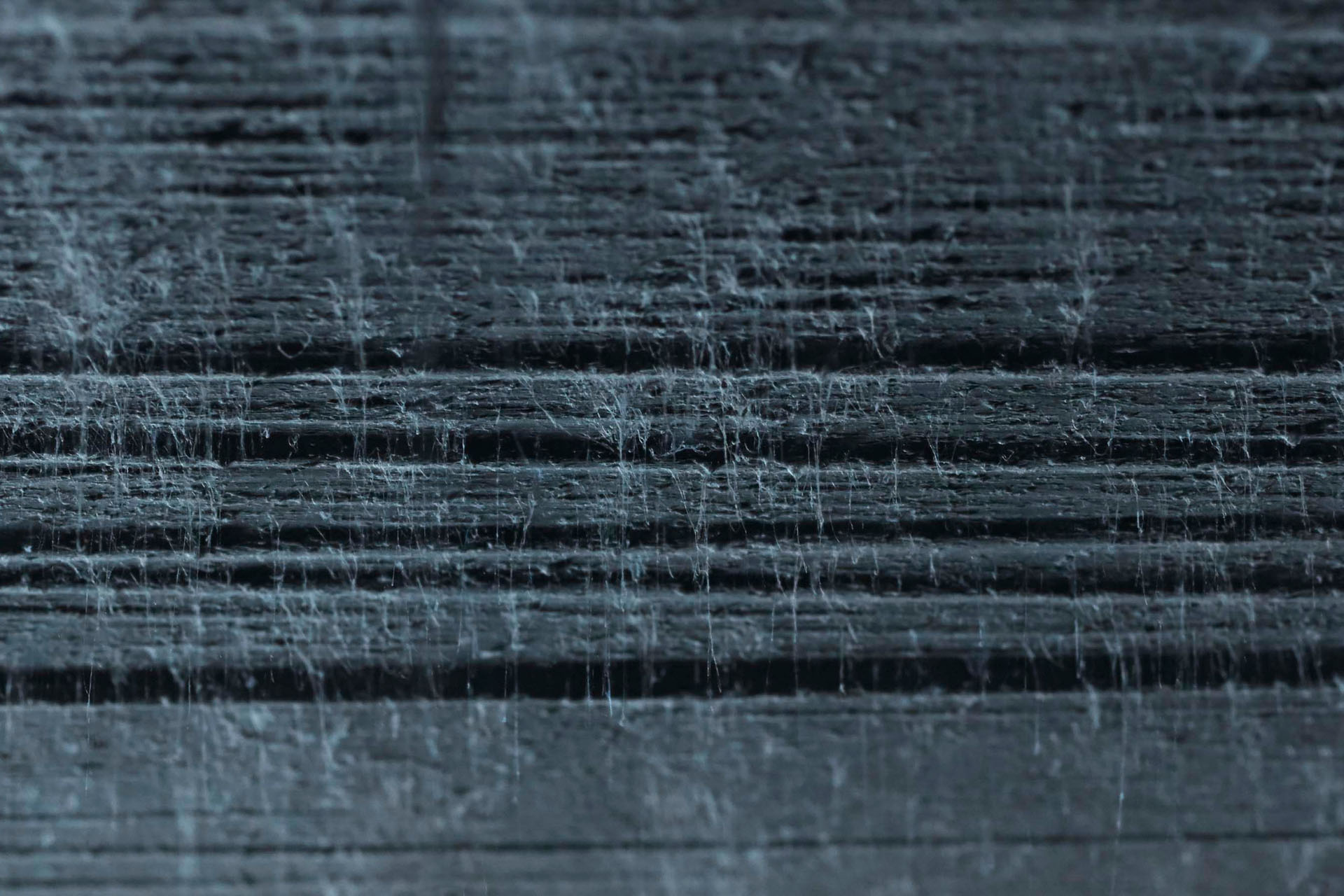 "They're a fantastic team with some great ideas and products. Watching people develop the knowledge of how it all fits makes it really interesting and delivers better commercial alignment."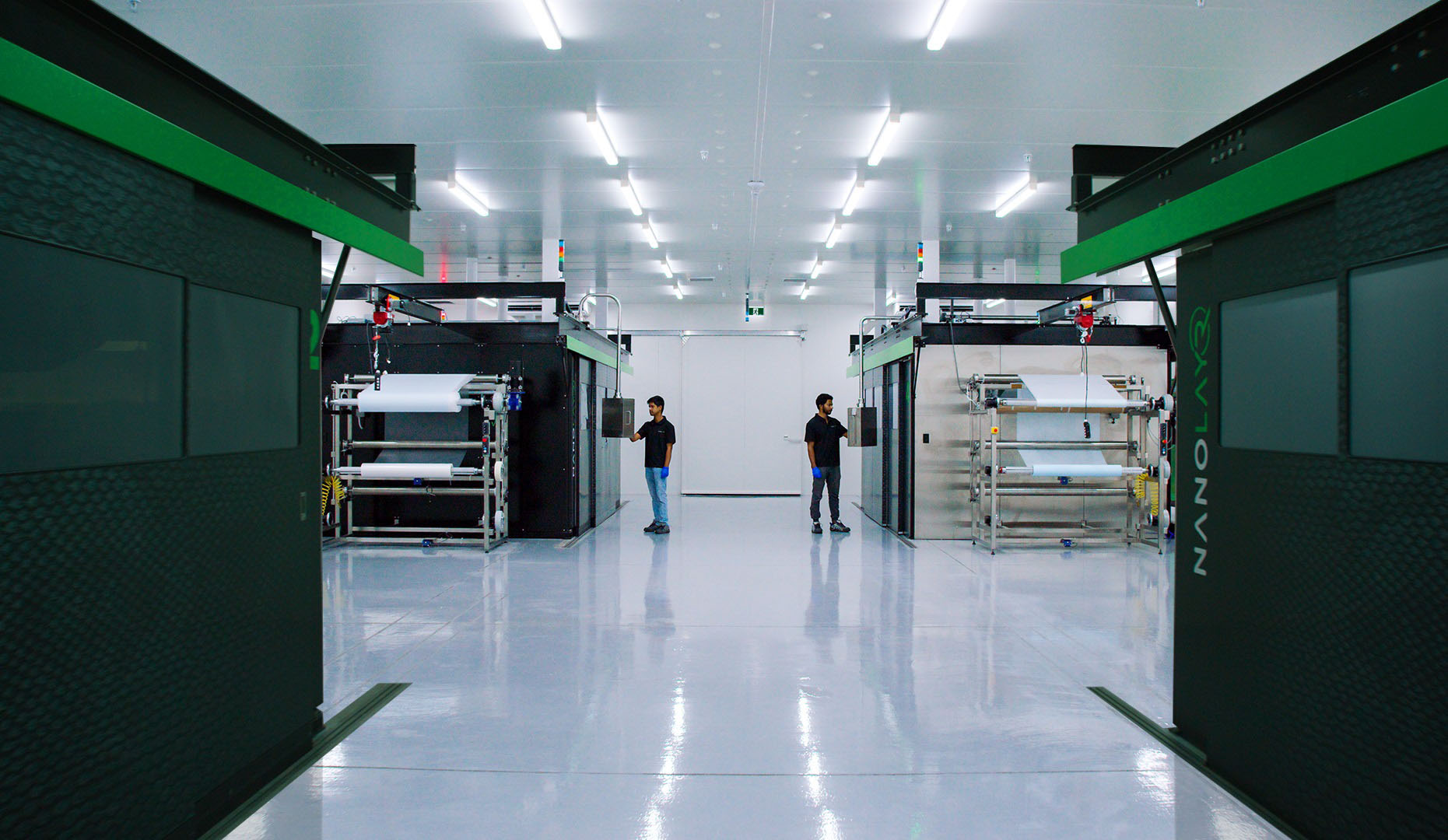 The need
As a business at the cutting edge of innovation globally, NanoLayr sees IP protection as mission-critical. Its needs are complex, including trade secret protections around its proprietary electro-spinning technique and patents for its novel product platforms. As it moved beyond New Zealand, NanoLayr needed to ensure any IP protection was strategically aligned with its global commercial goals.
With rapid expansion in progress, the business also needed to upskill its people and update its IP management systems – ensuring continuity, security and capability through staff changes and growth. 
The Partnership
Pip started working with NanoLayr early on, acting as advisor and guide as they navigated the IP protection process. At times, Jane McHenry has provided in-house support, working in the NanoLayr office one day a week and helping upskill staff and set up effective IP management systems. 
Pip helped the team develop a trademark strategy to protect its key product lines internationally, provided patents strategy support, and helped set up internal IP registers to protect its unique production process. 
The NanoLayr team went through the Innovation Strategy programme to build their IP knowledge shortly after the business launched. More recently, after major staff changes and growth, they refreshed that knowledge base by completing the programme again.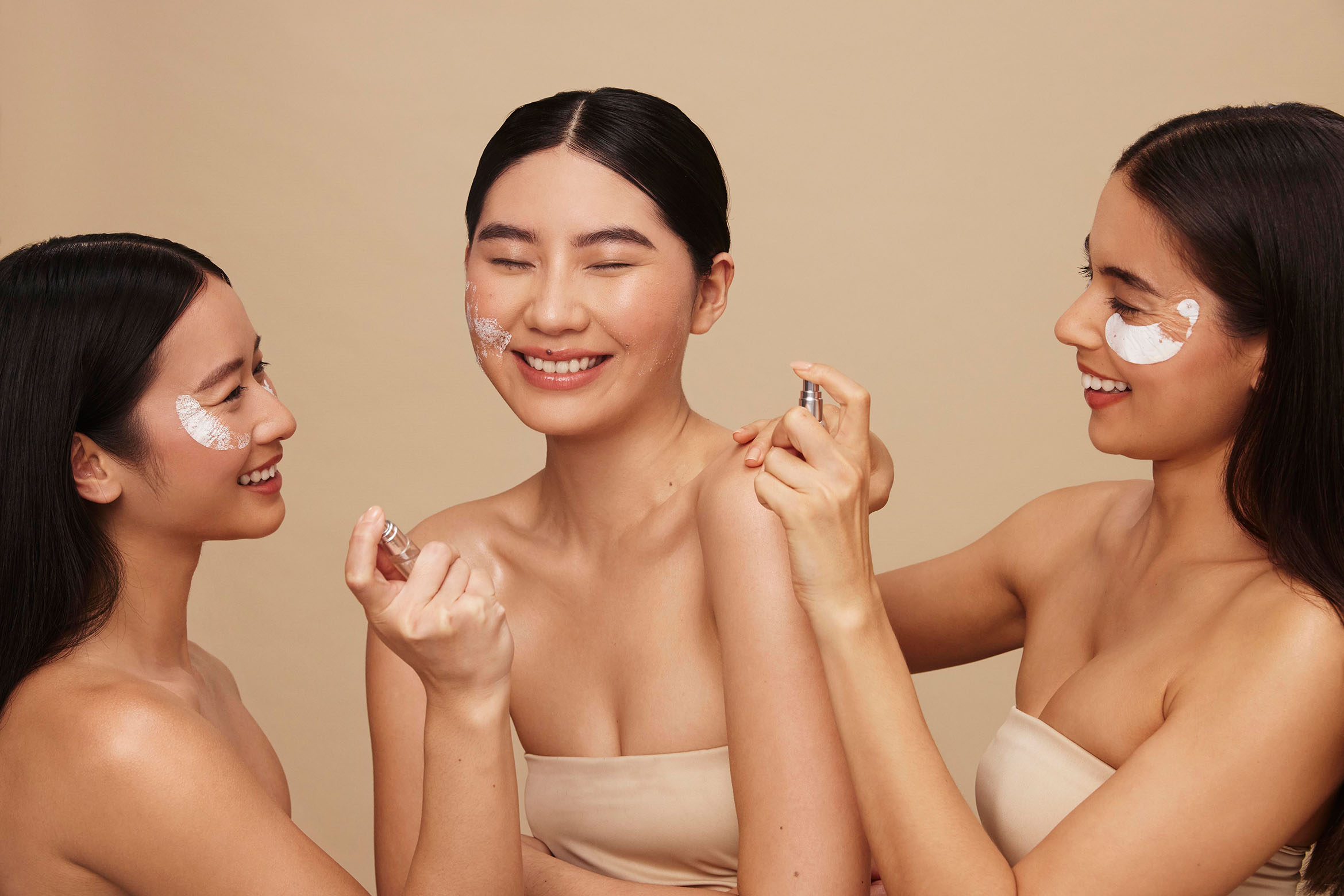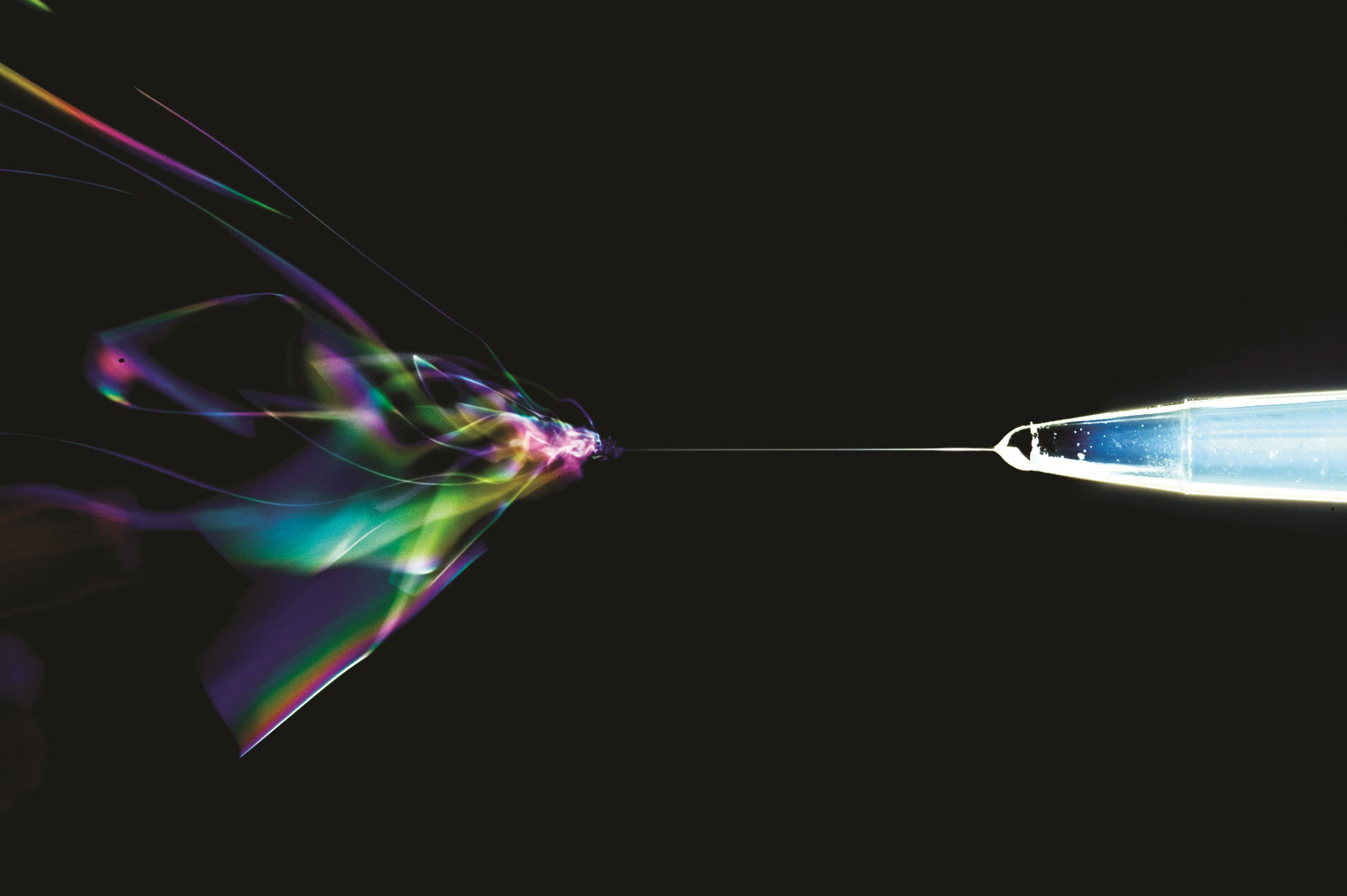 Next
IP Research, Strategy and Protection